DESIGN DEVELOPMENT SUBMITTAL SET
FOR A MIXED-USE WATERFRONT BUILDING IN TACOMA, WA. INITIAL SCHEMATIC SET COMPLETED IN COLLABORATION WITH ARCHITECT/DESIGNER HANK CHEN.
Multifamily Development in Enumclaw, WA.
Full schematic package. Designs completed in collaboration with Master Planner Marc Aubin. Land use research code matrix included.
A Hudson River Bracketed style studio and guest house
in Beacon, New York. Client presentation and initial design to preserve historical significance of main house. Virtual walk through as seen on right.
Closet designs completed for Closet America, Inc. during my summer 2019 internship. Drafted with AutoCAD.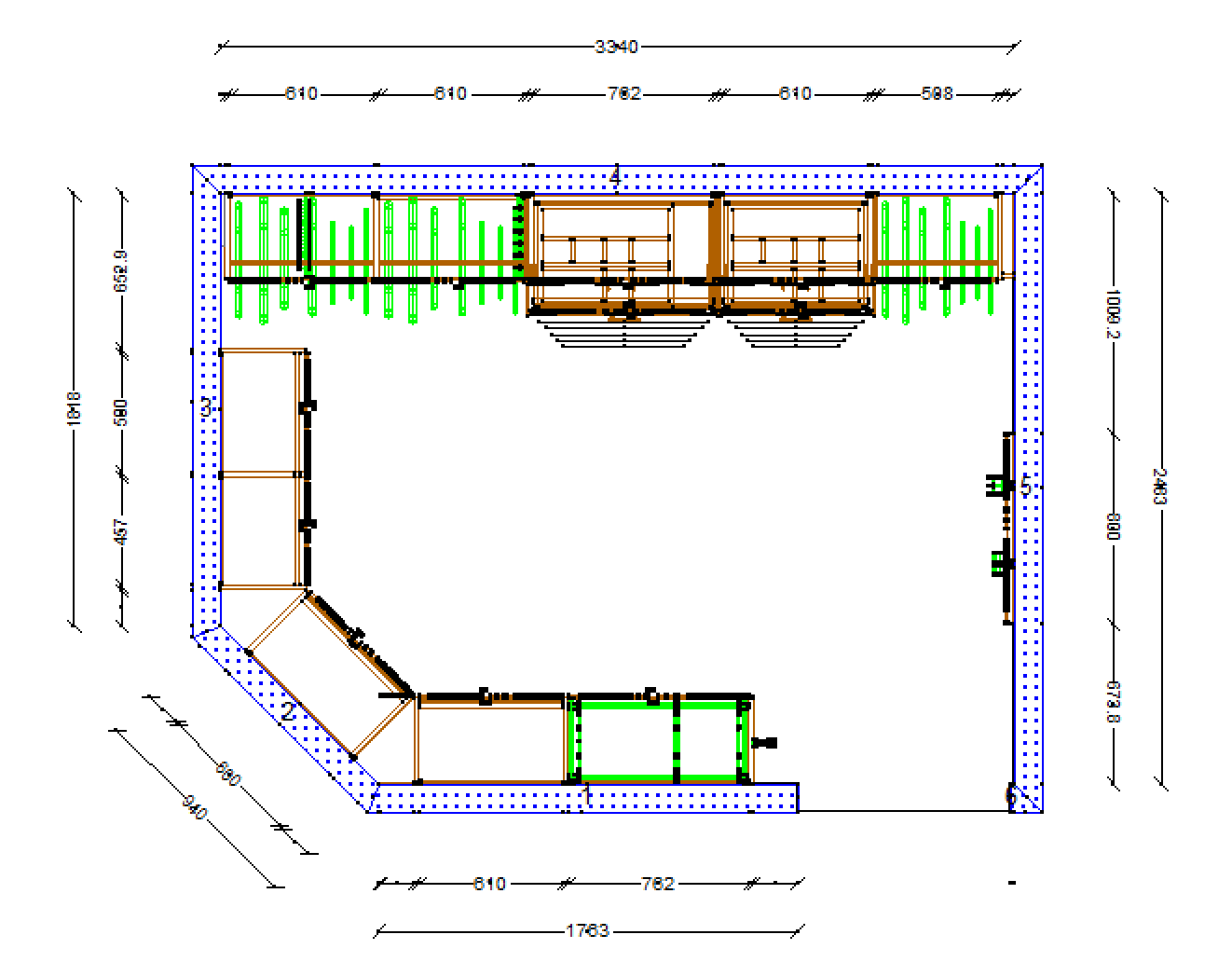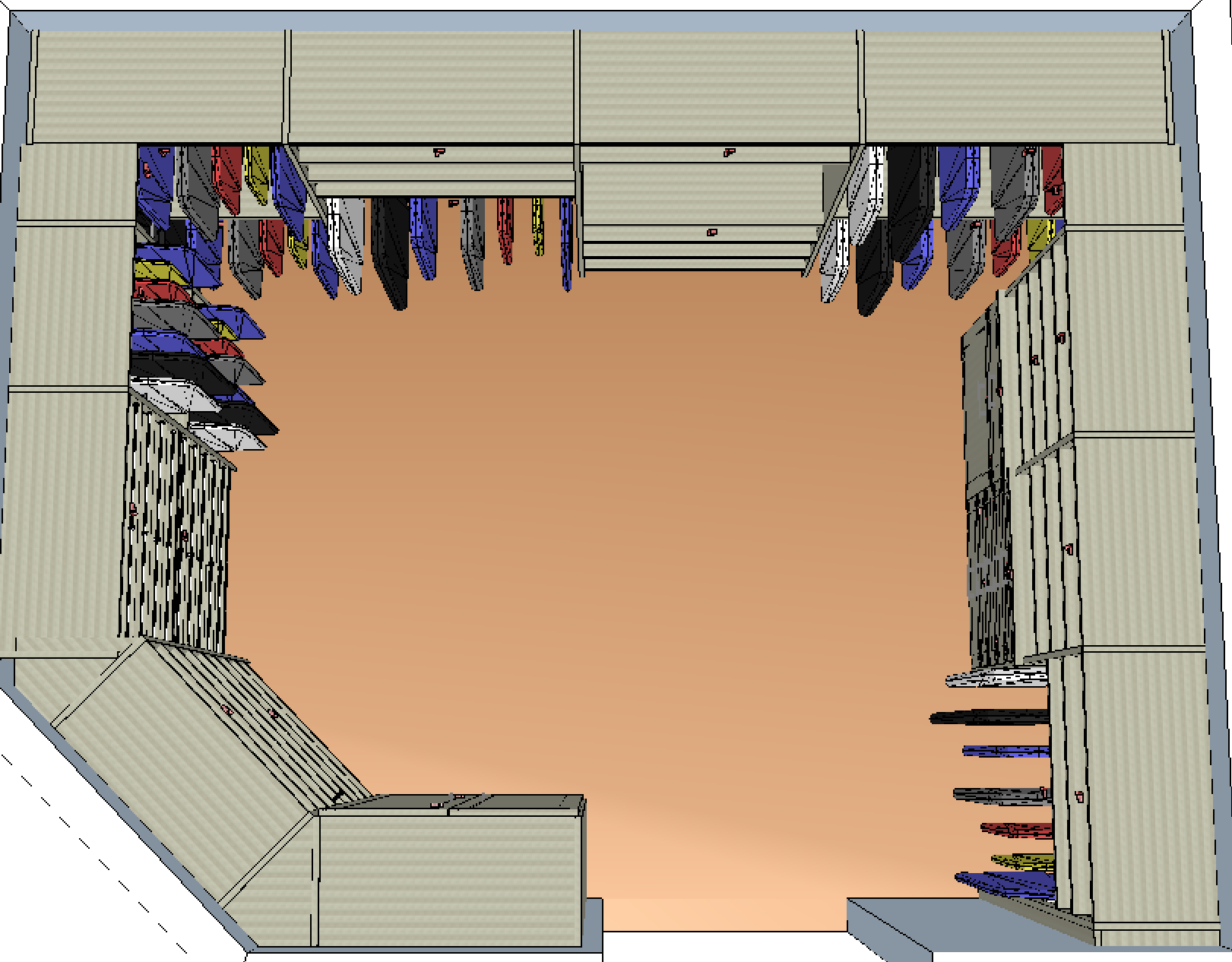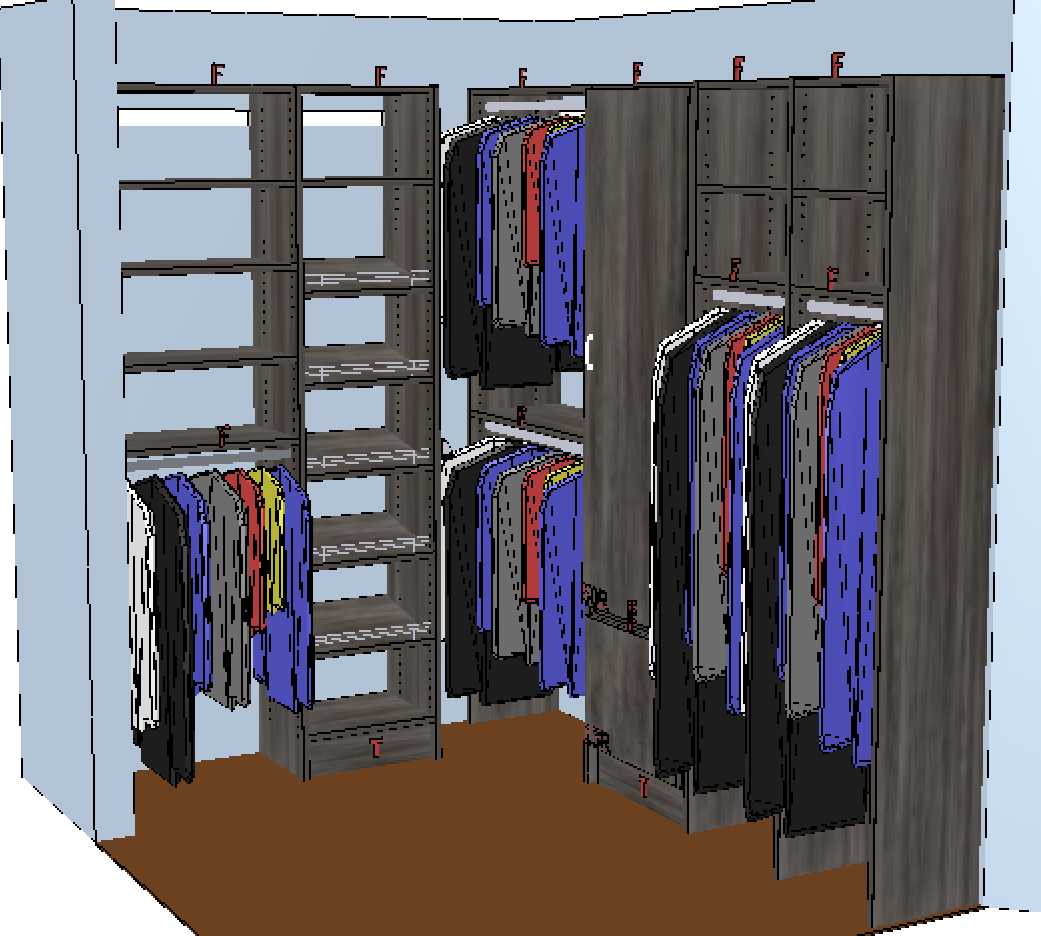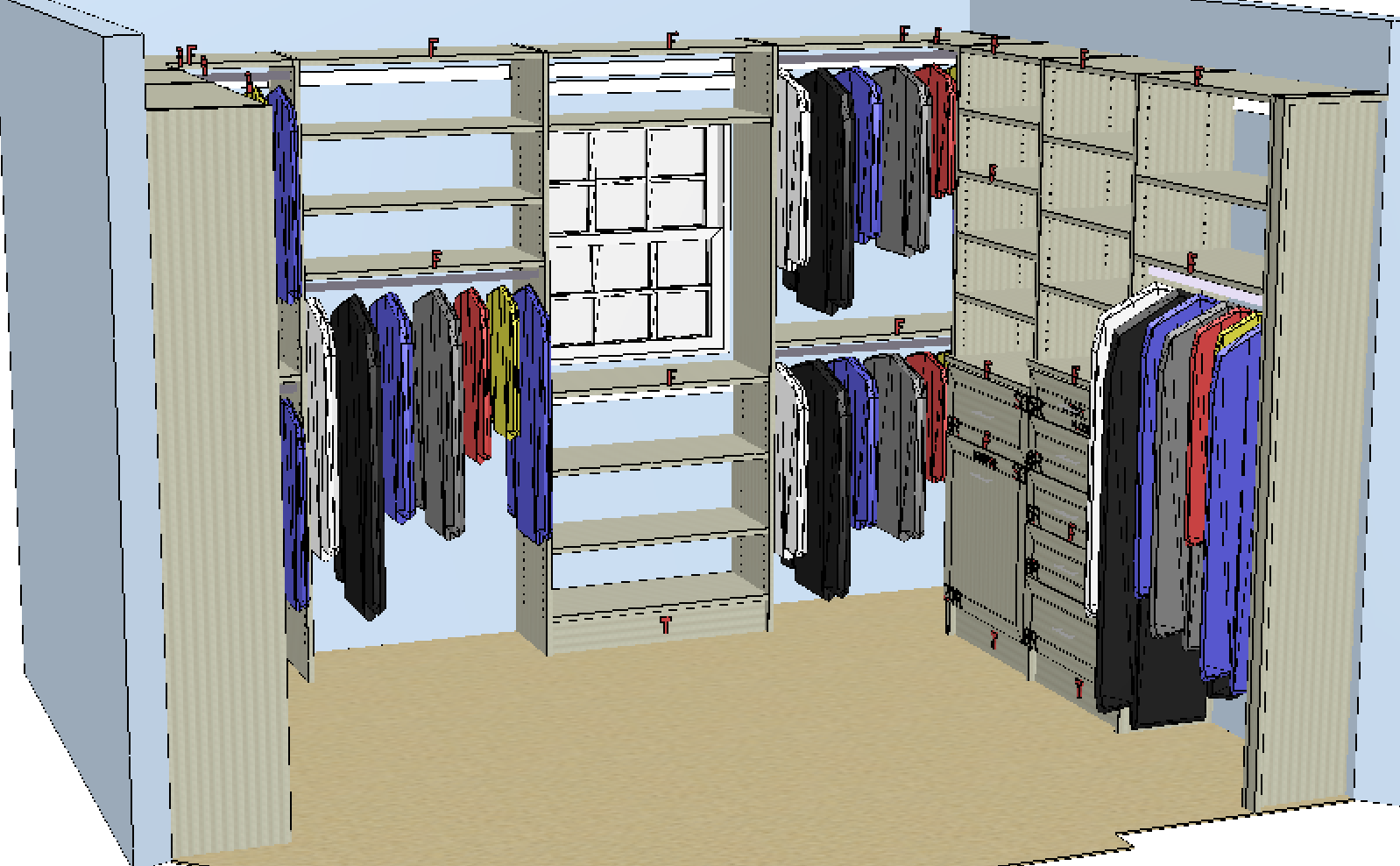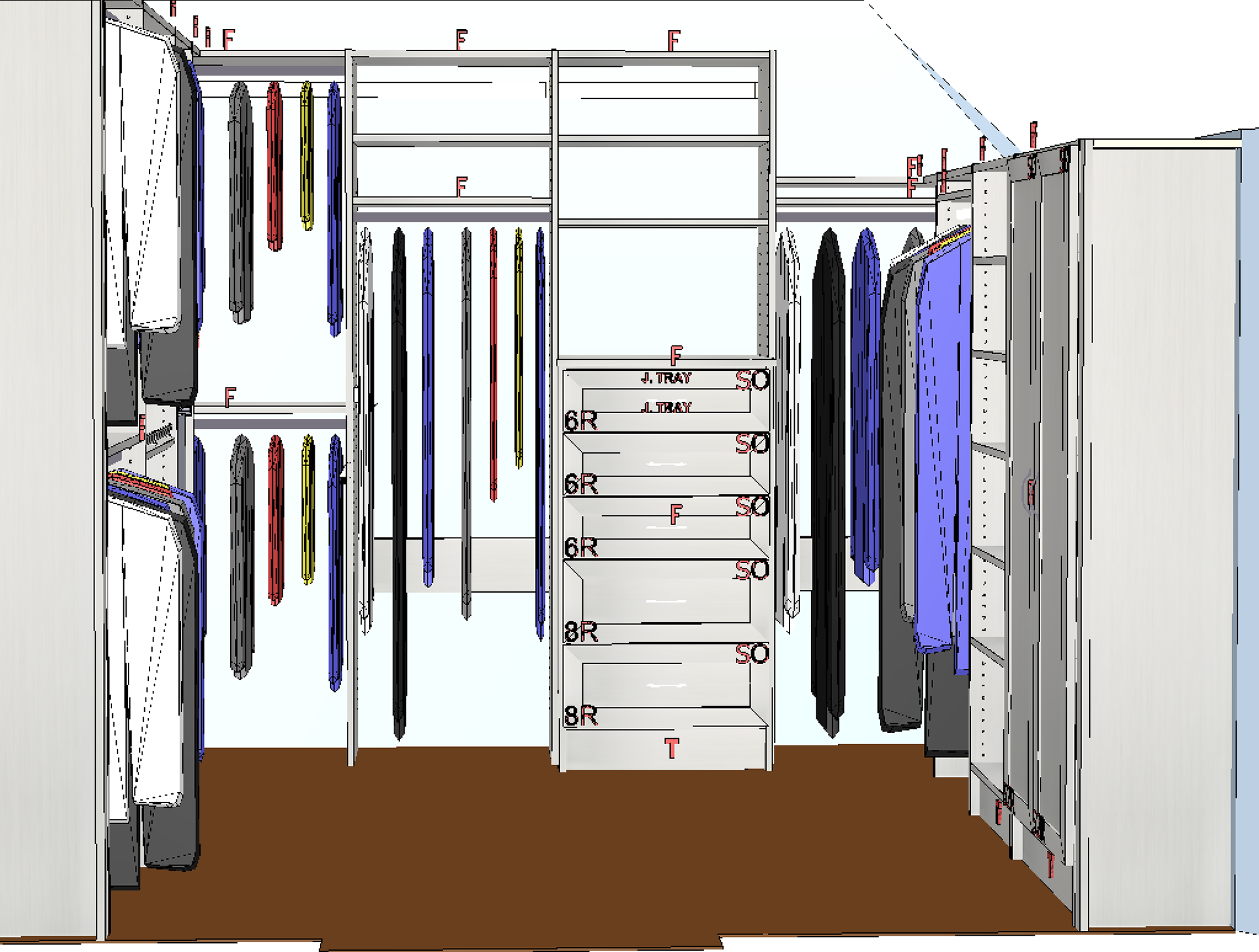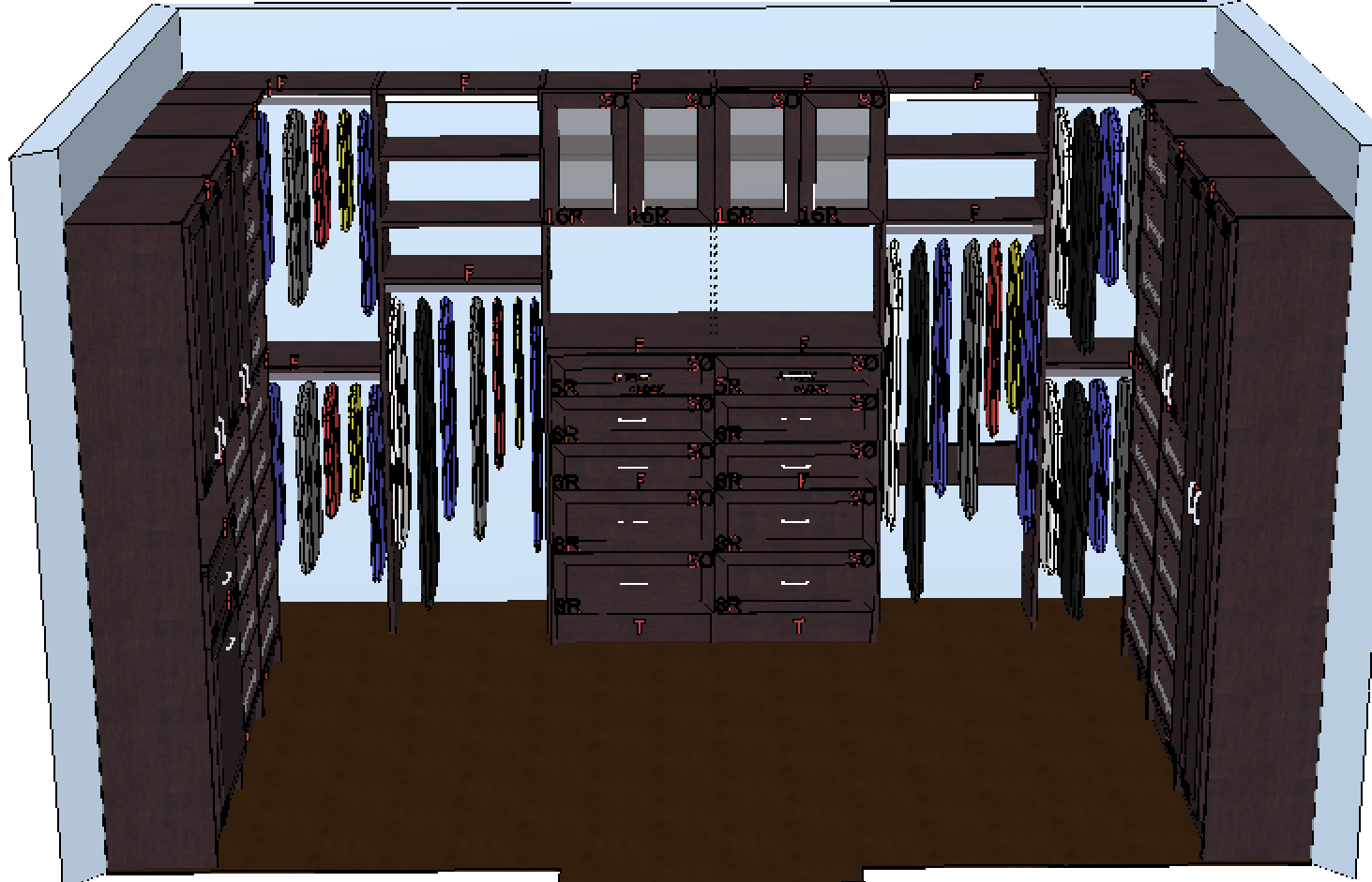 A curriculum website I designed for D.C. public schools serving 200+ teachers and administrators.