A Hudson River Bracketed style studio and guest house in New York designed and presented to a Calderon Architecture client.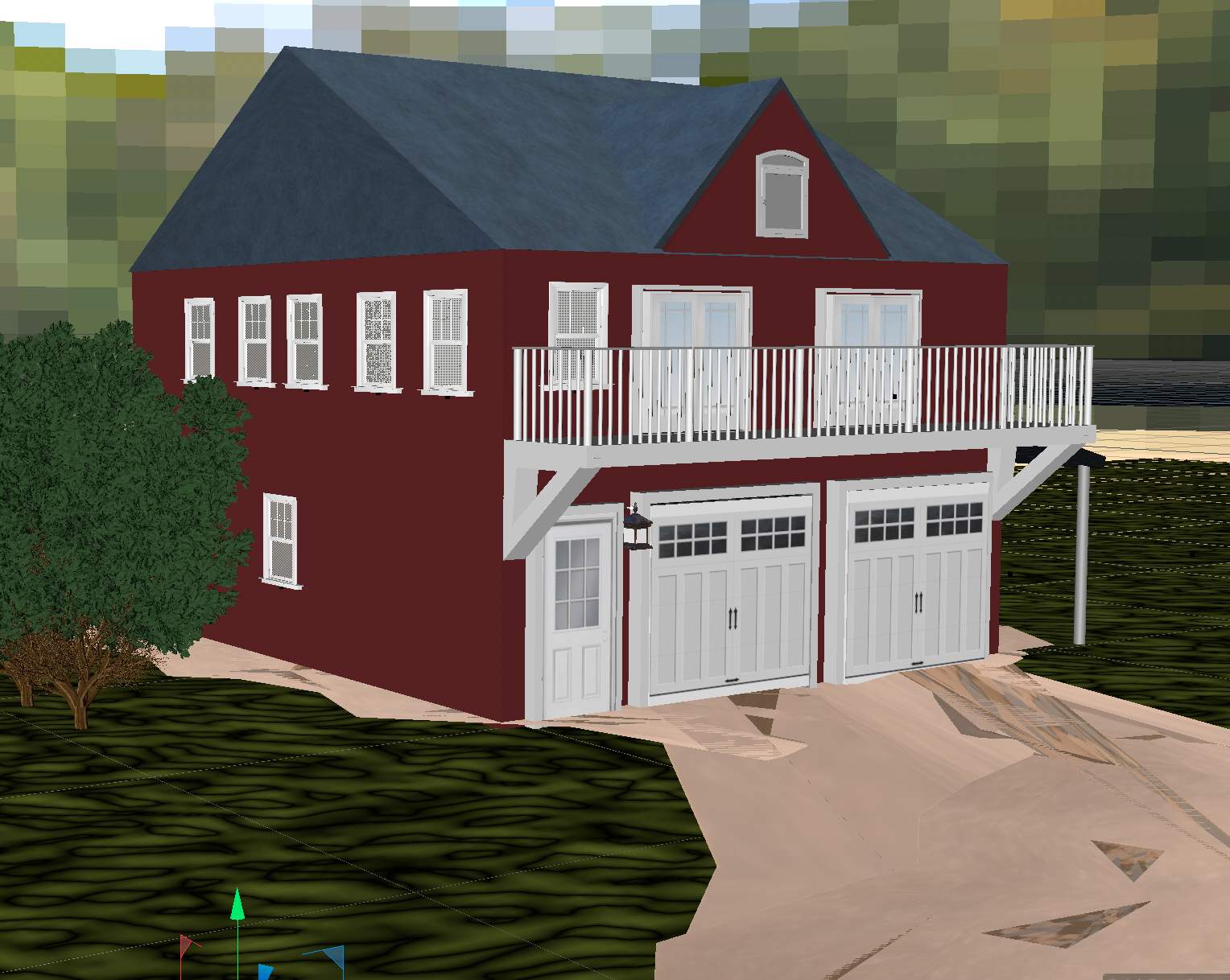 Closet designs completed for Closet America, Inc. during my summer 2019 internship. Drafted with AutoCAD.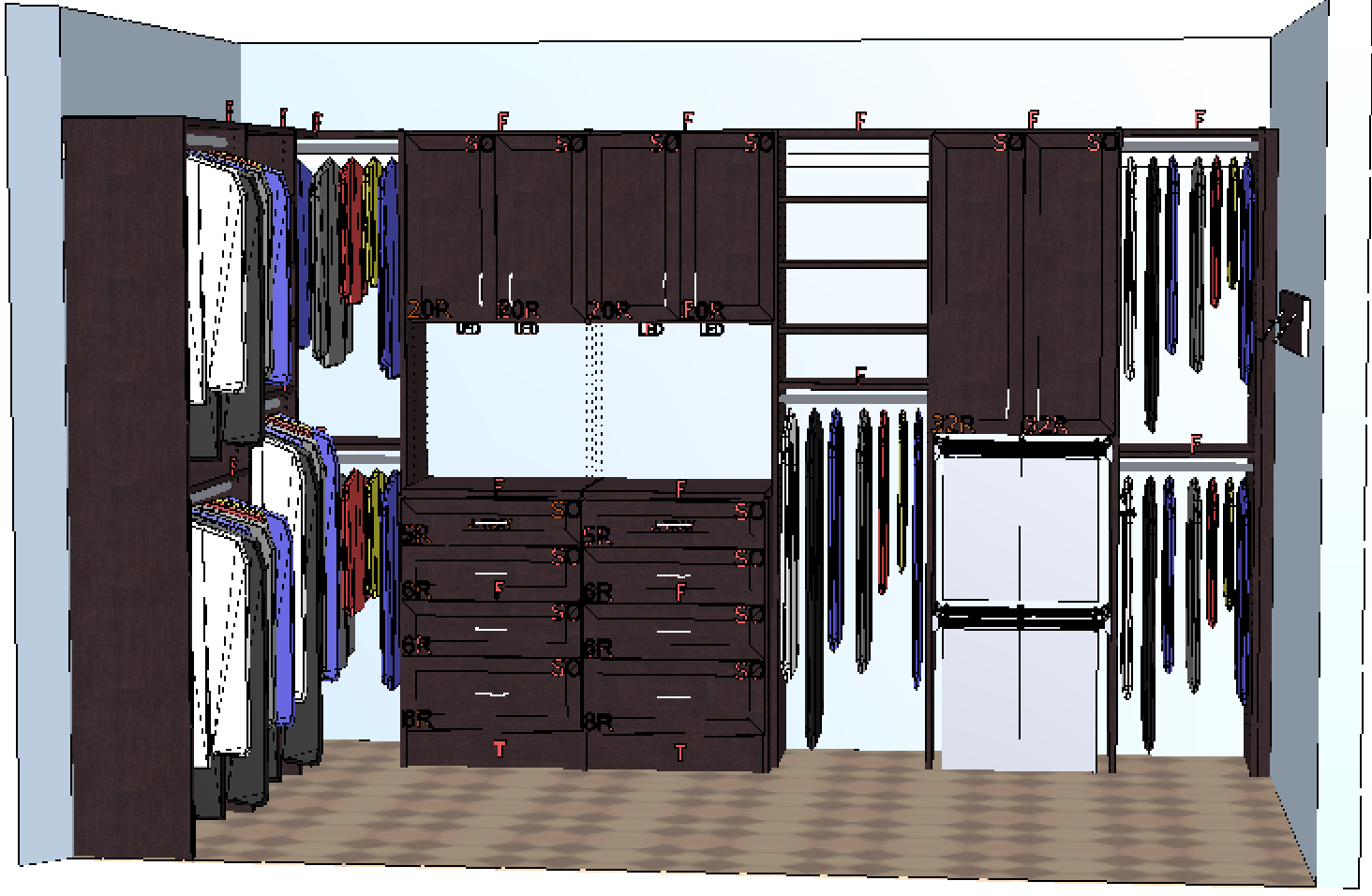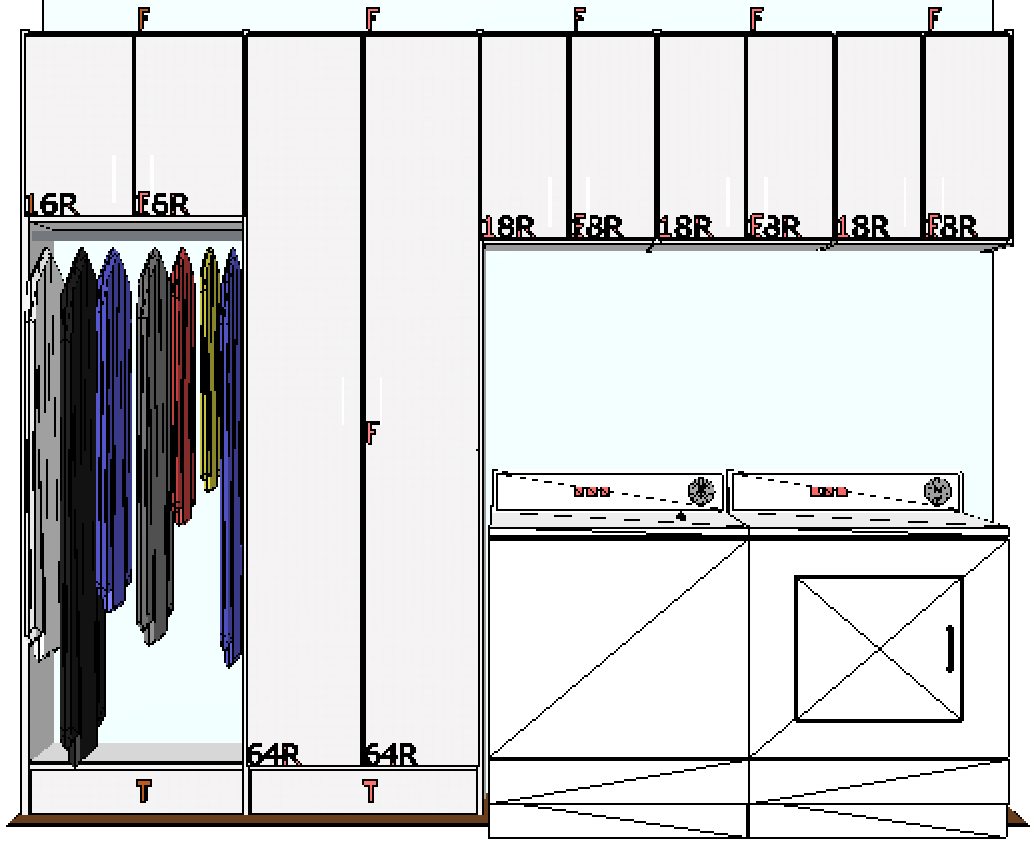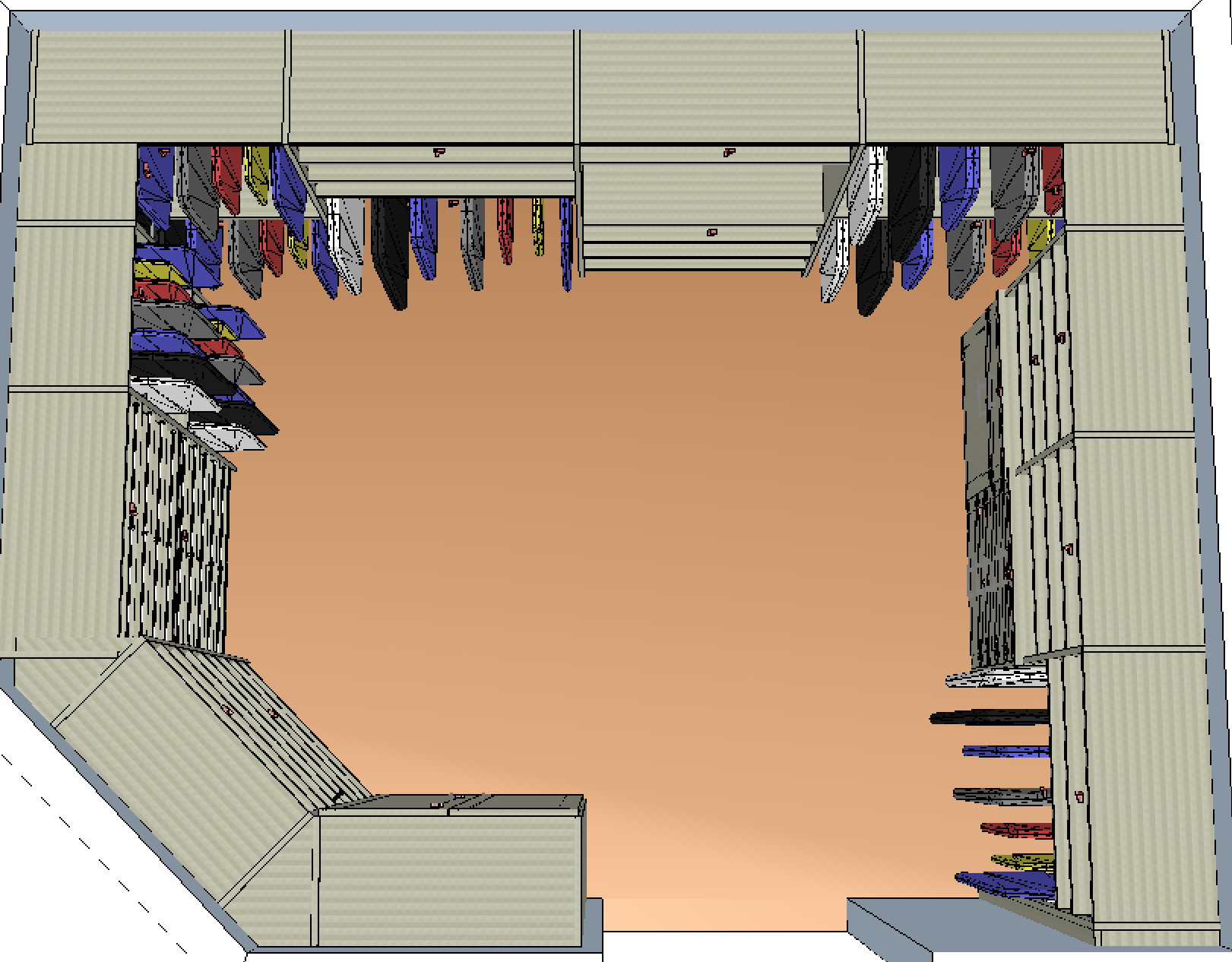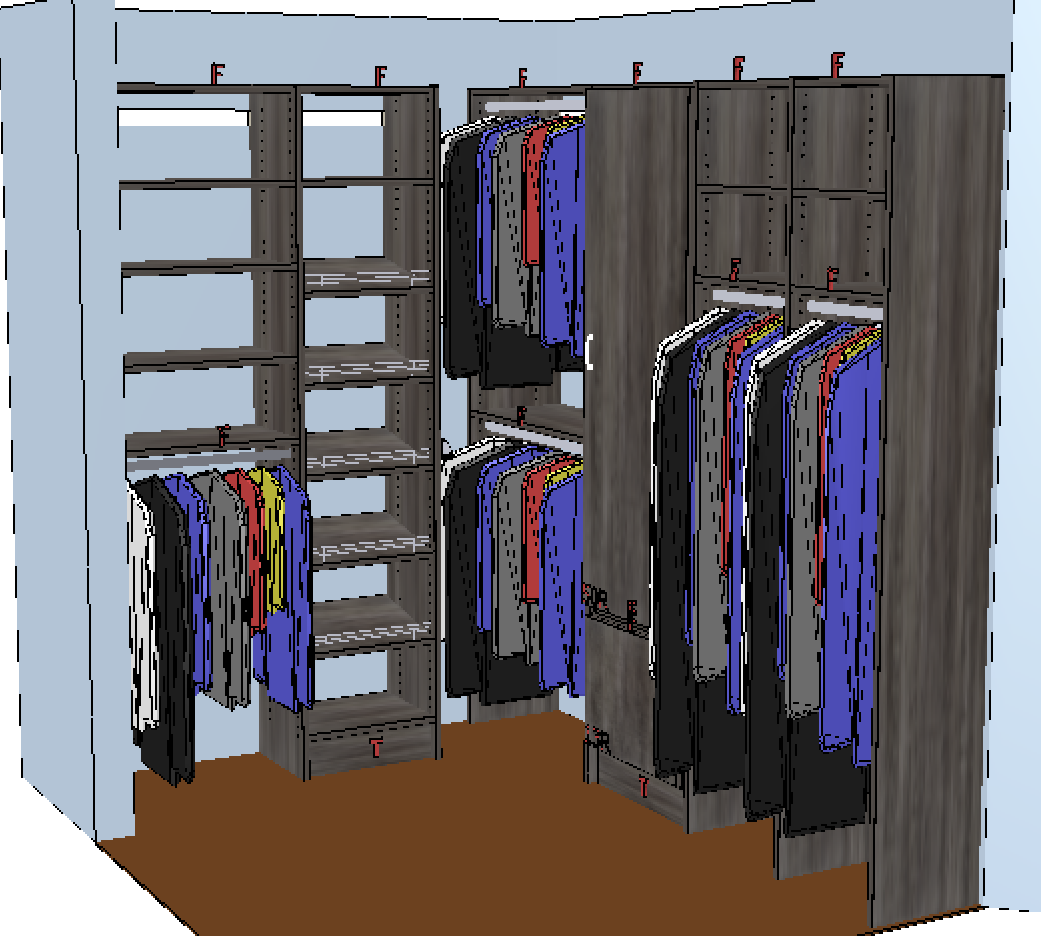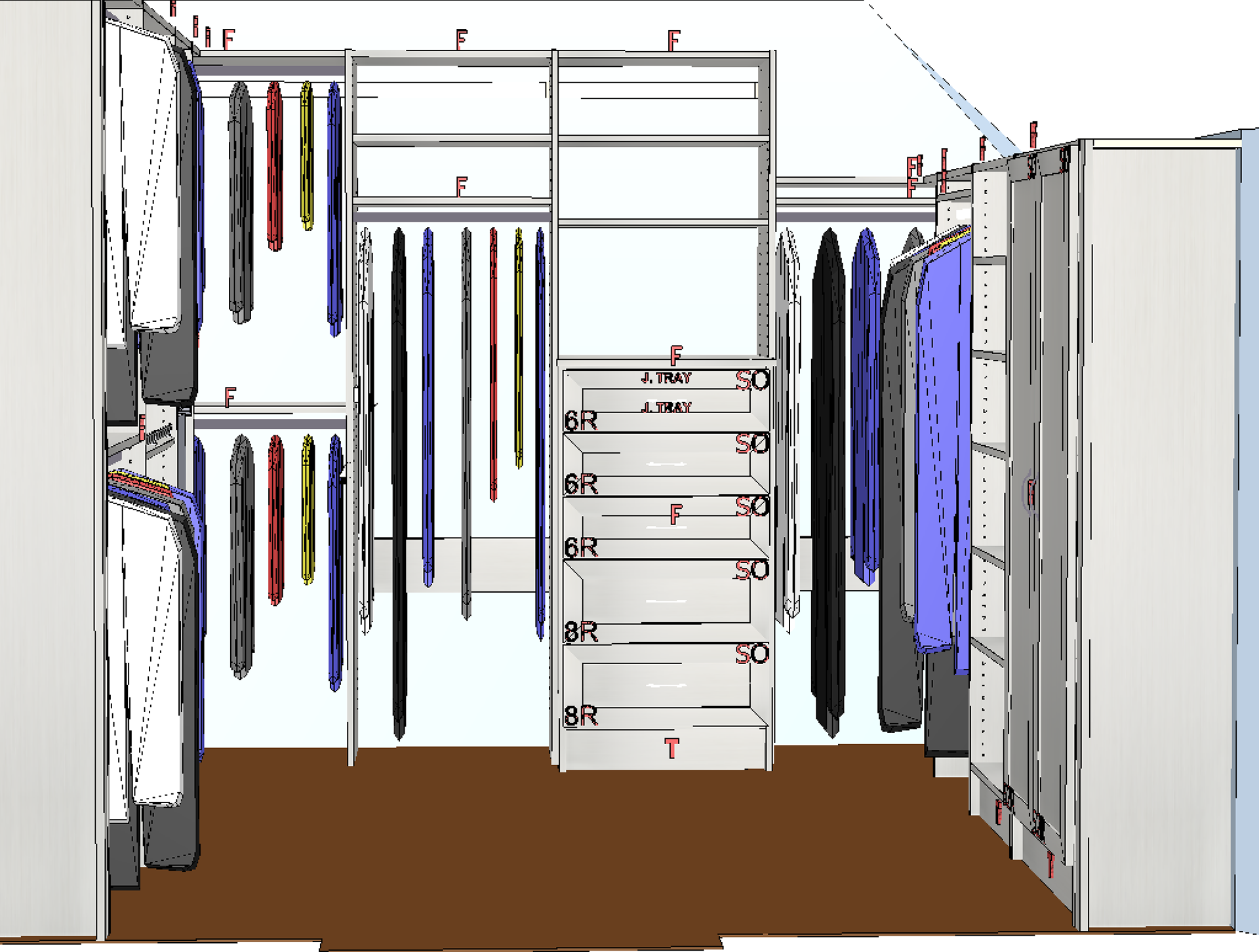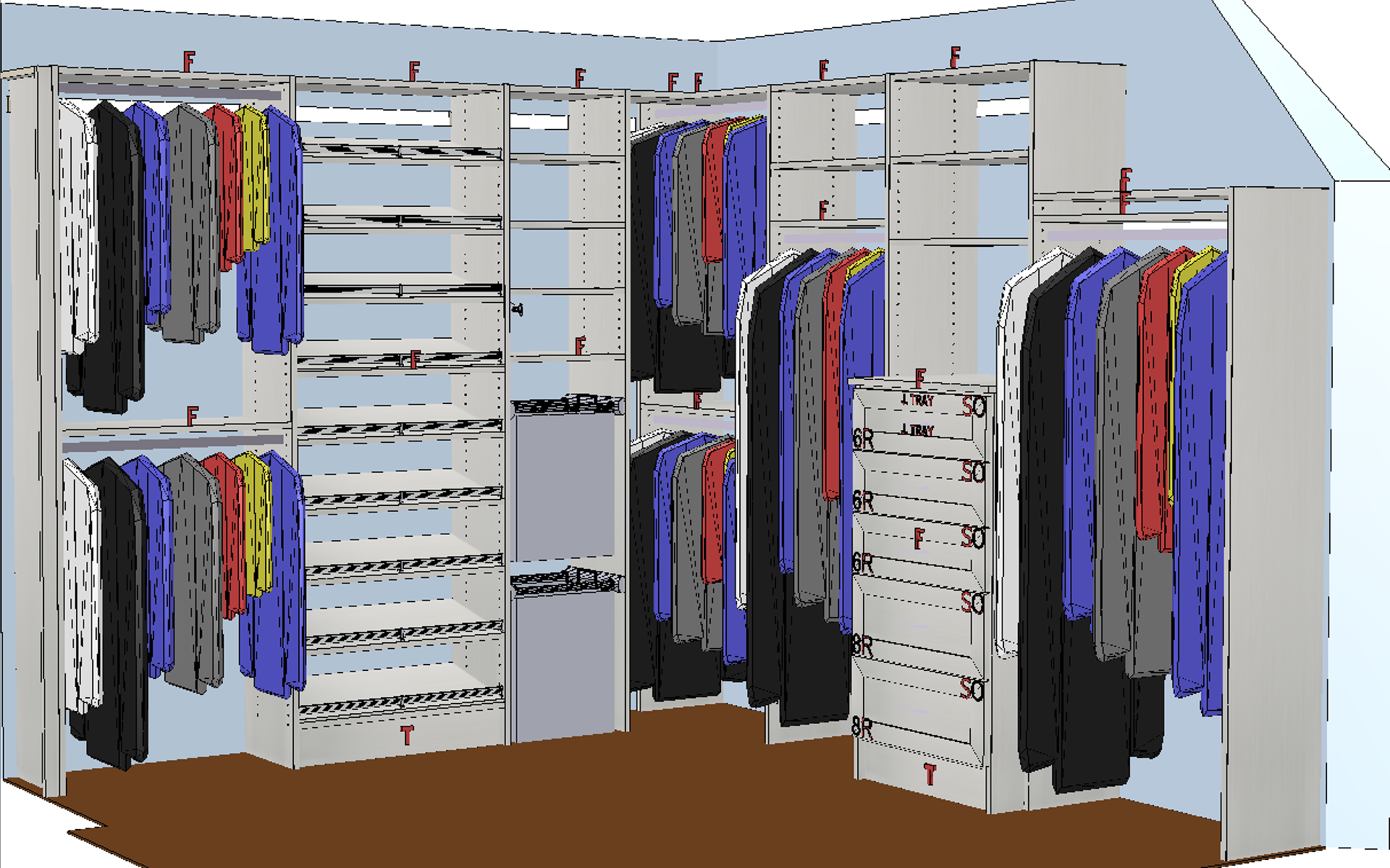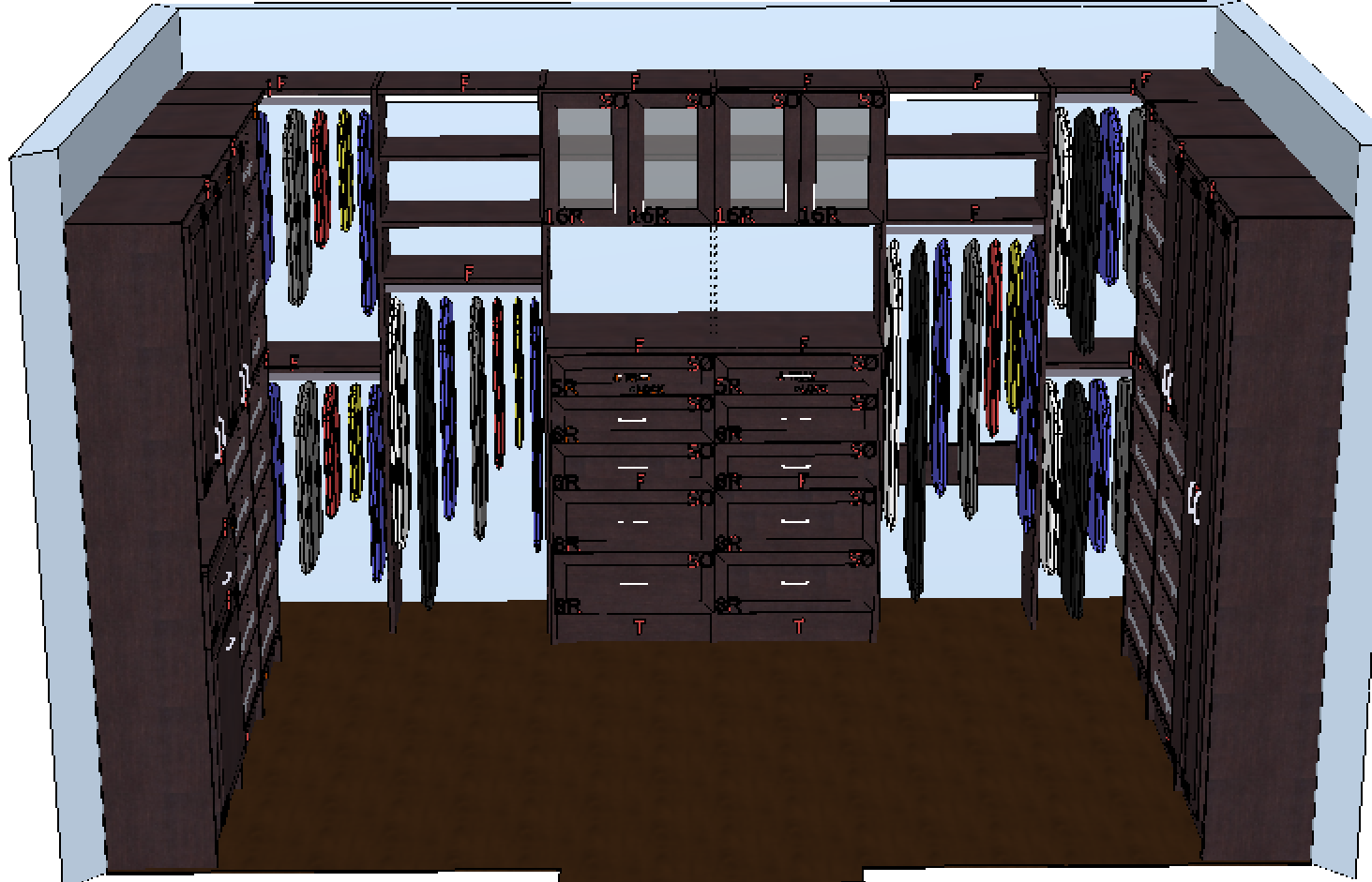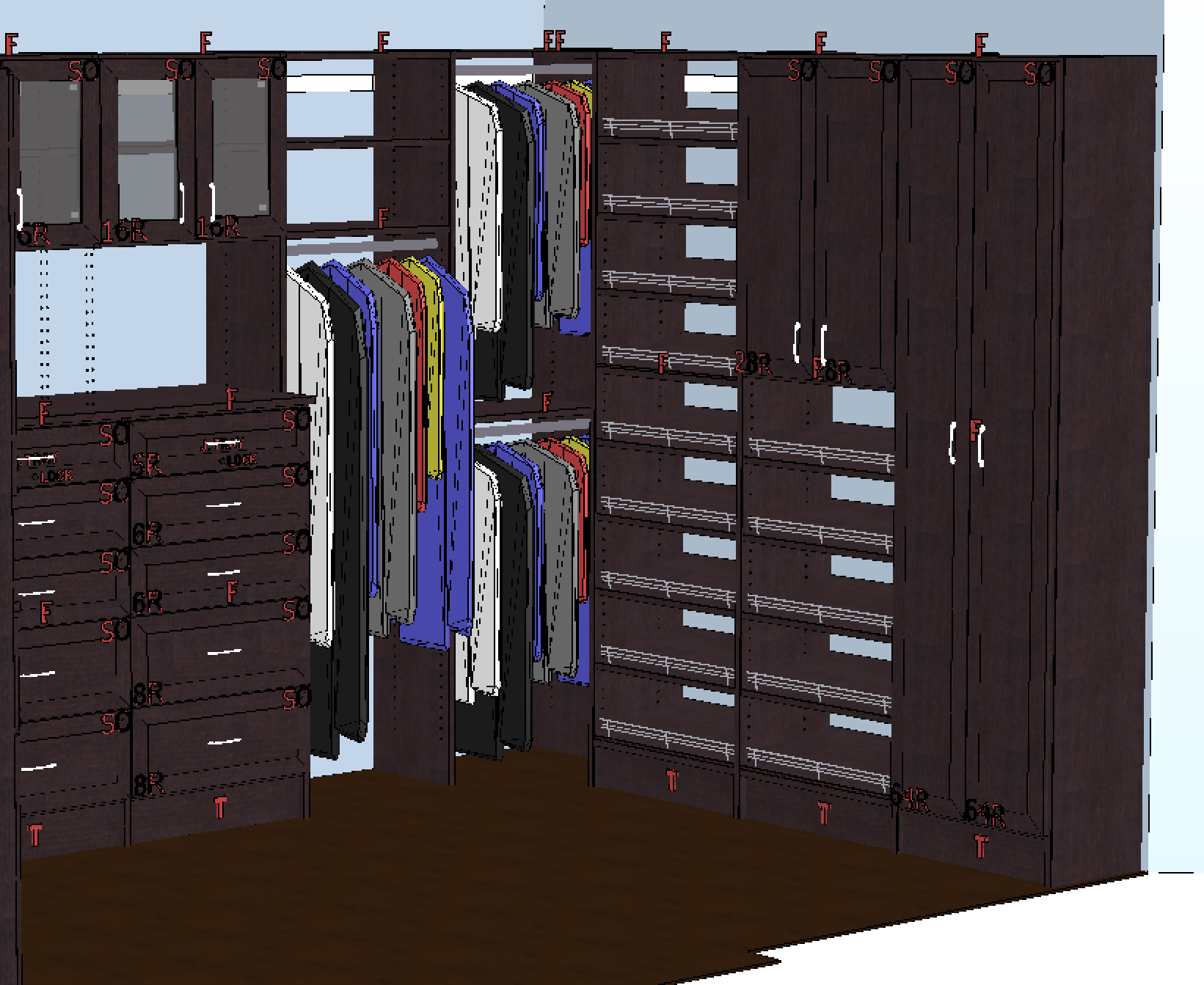 A podium with a miter fold wrap I designed for Closet America.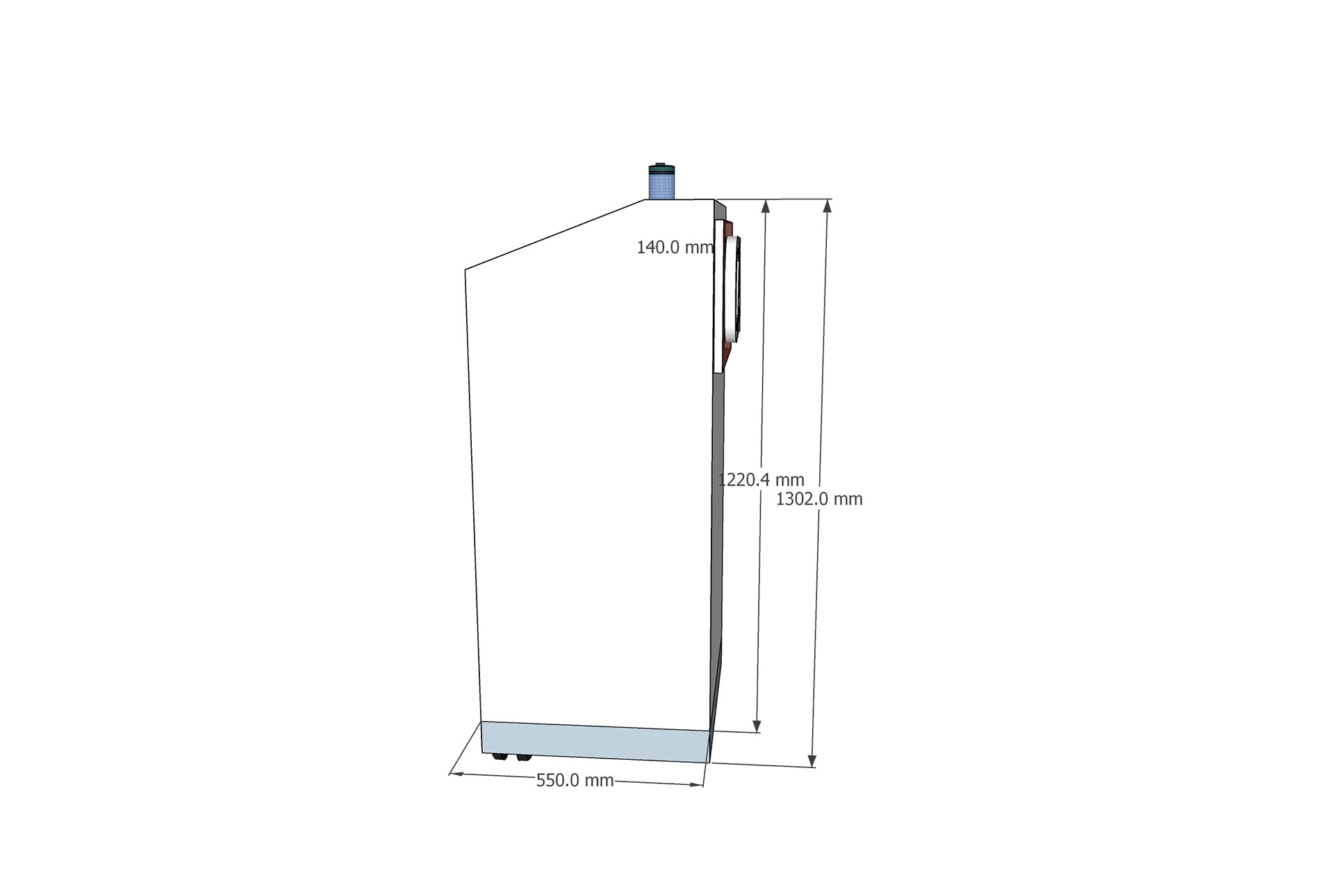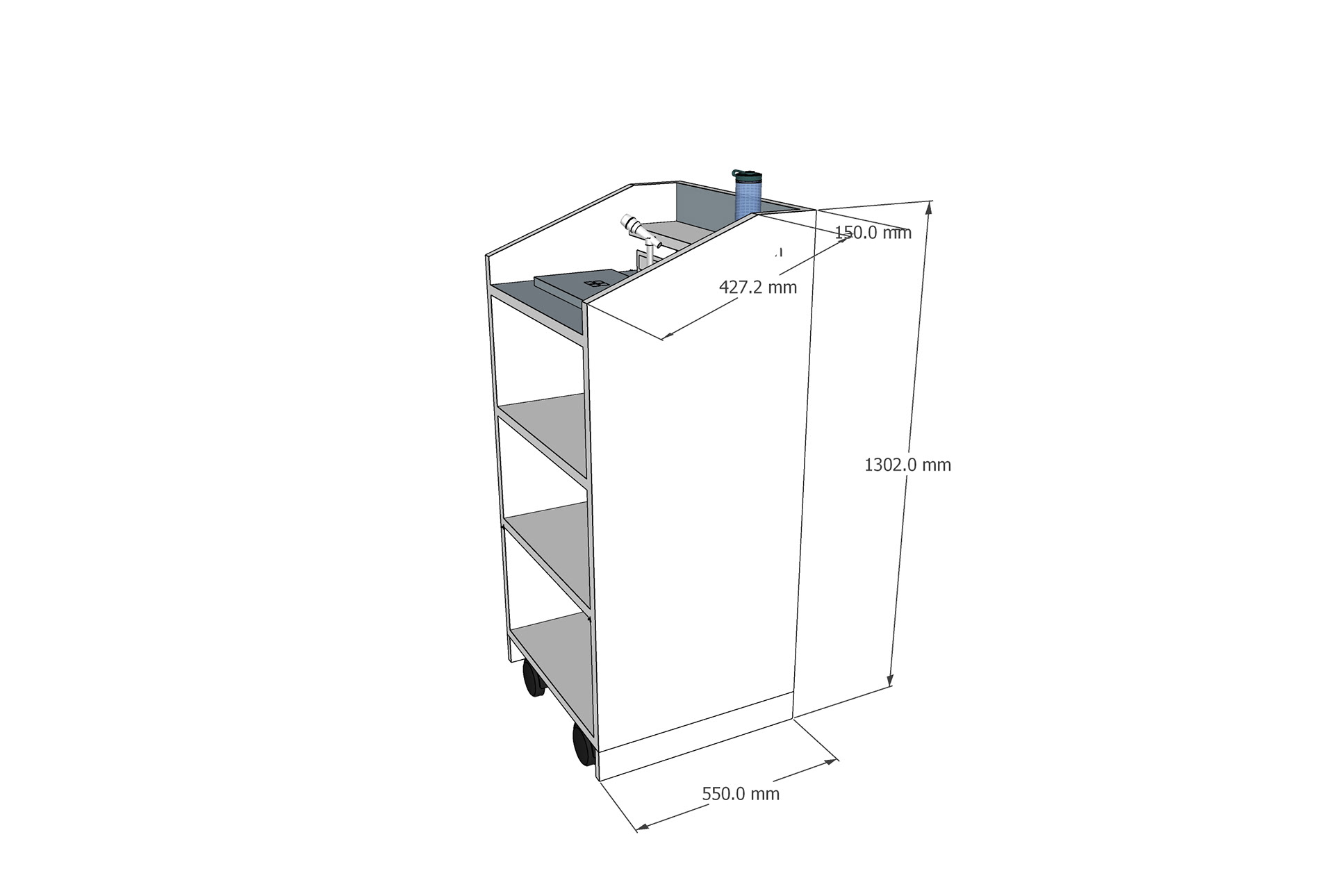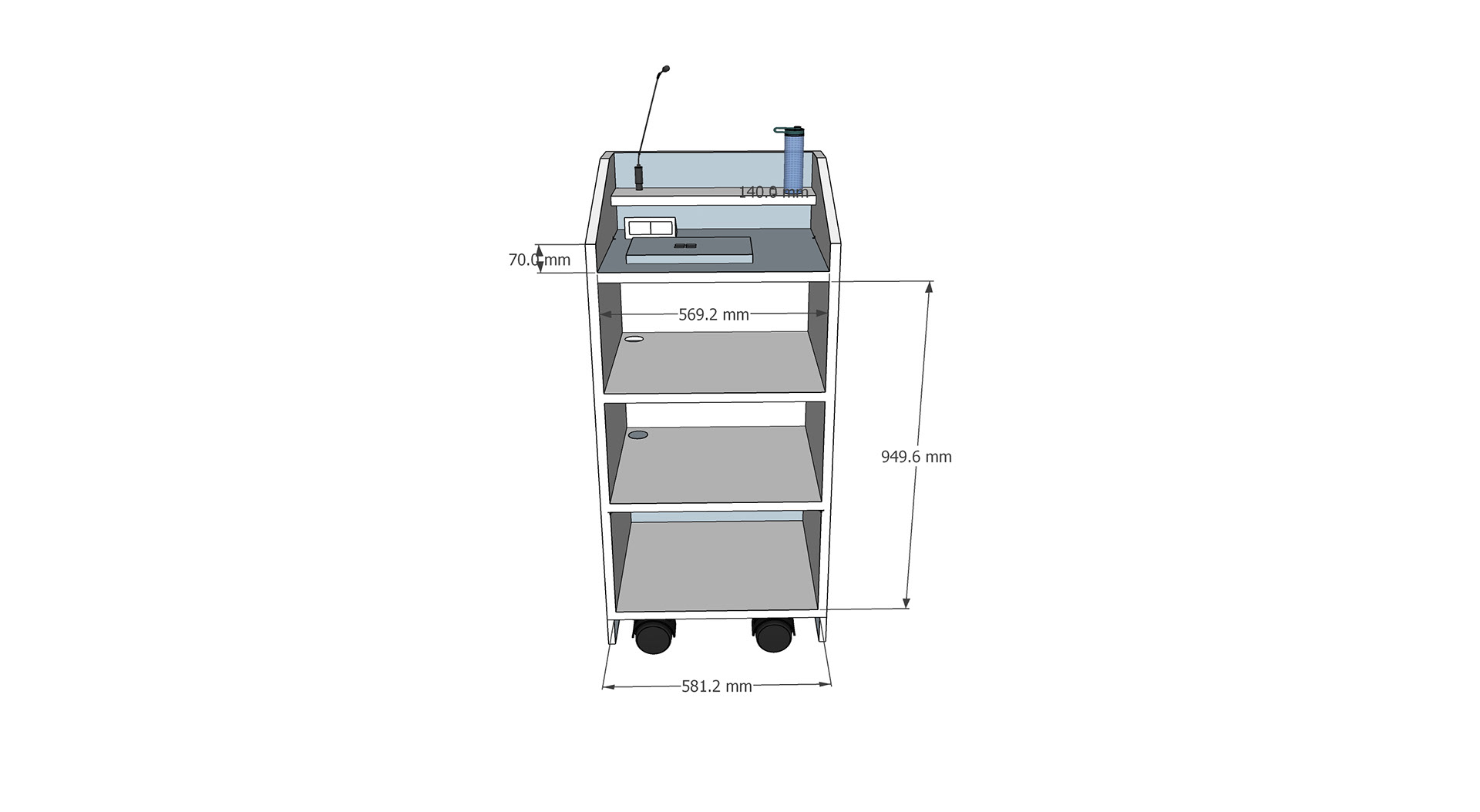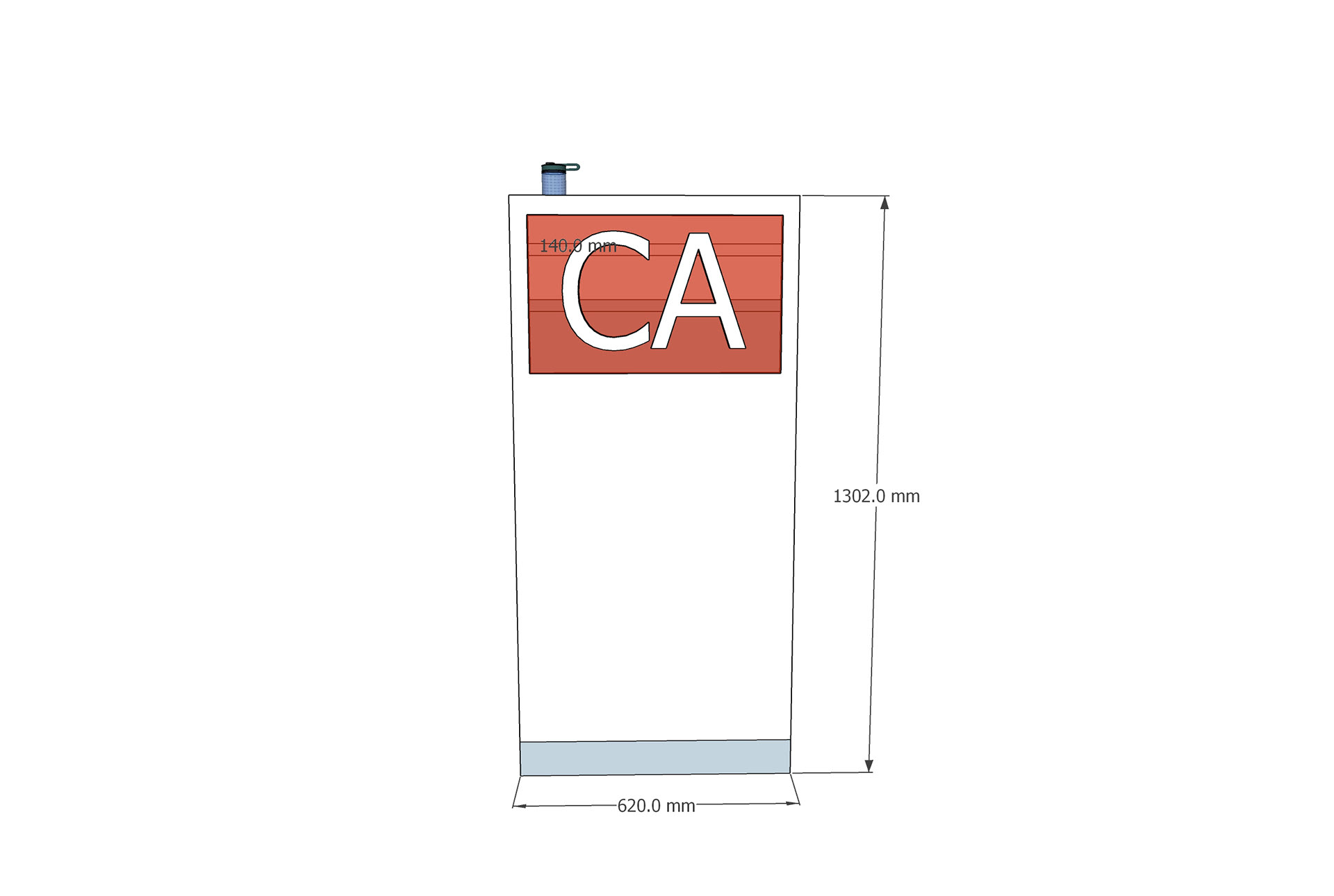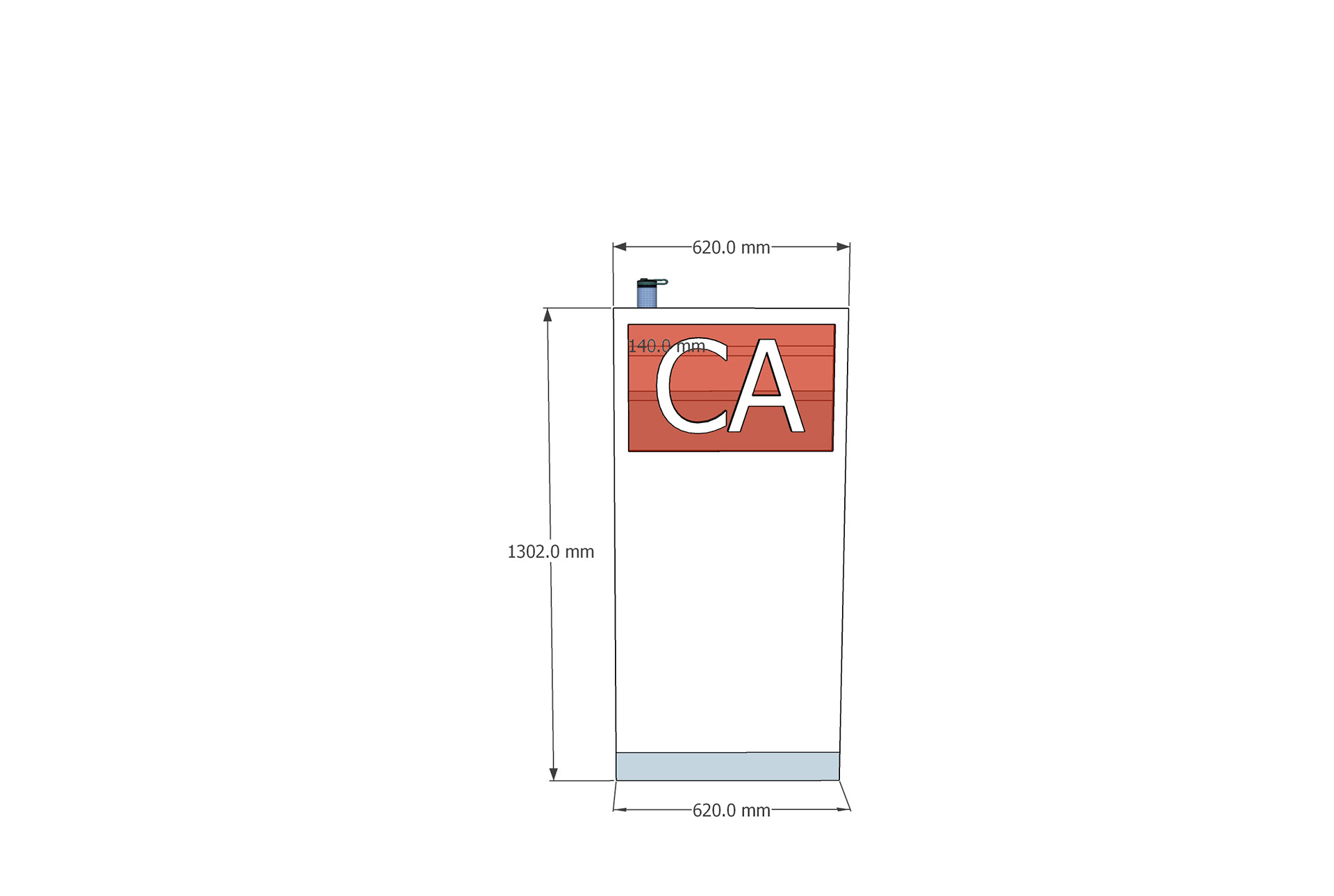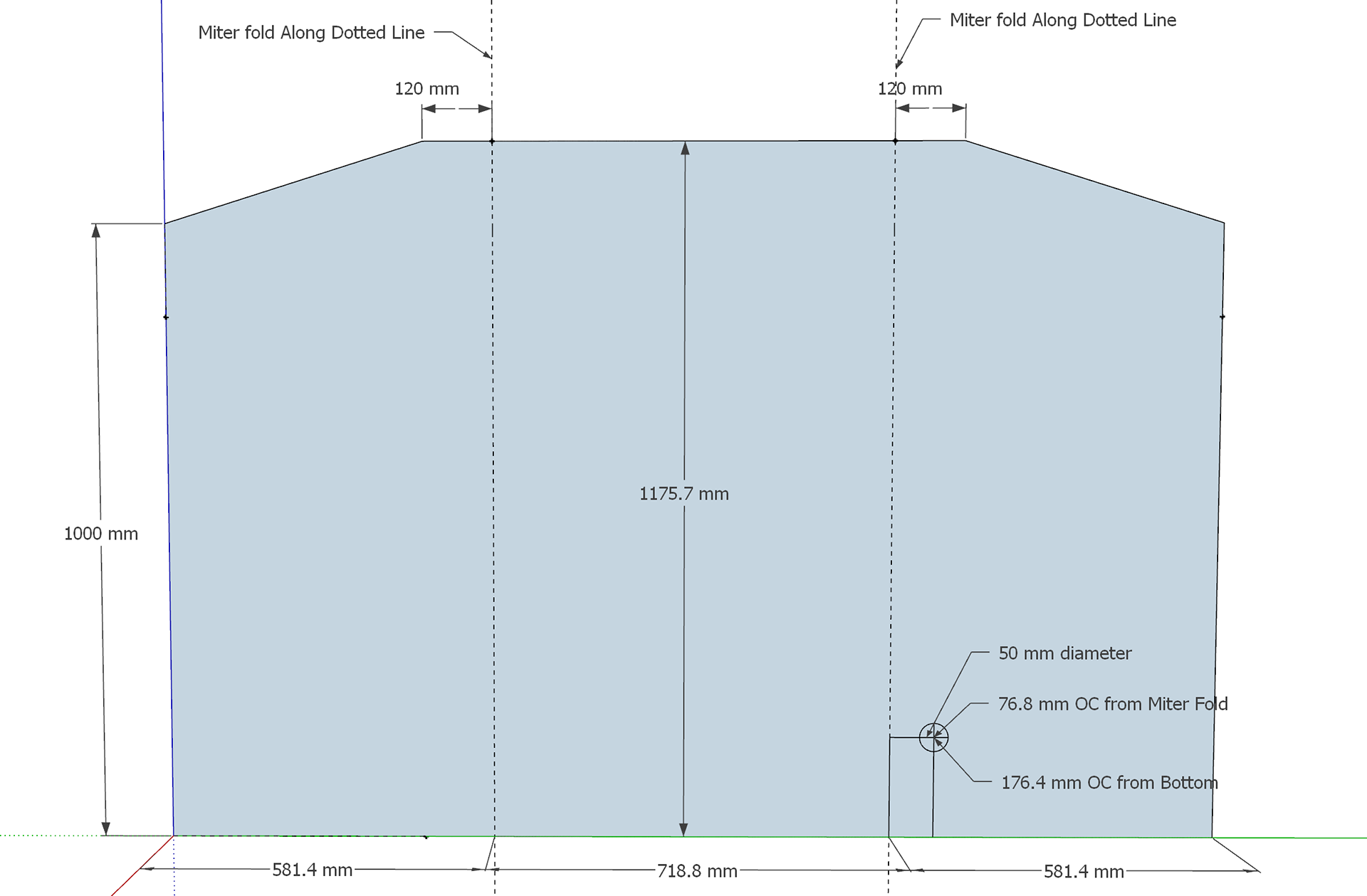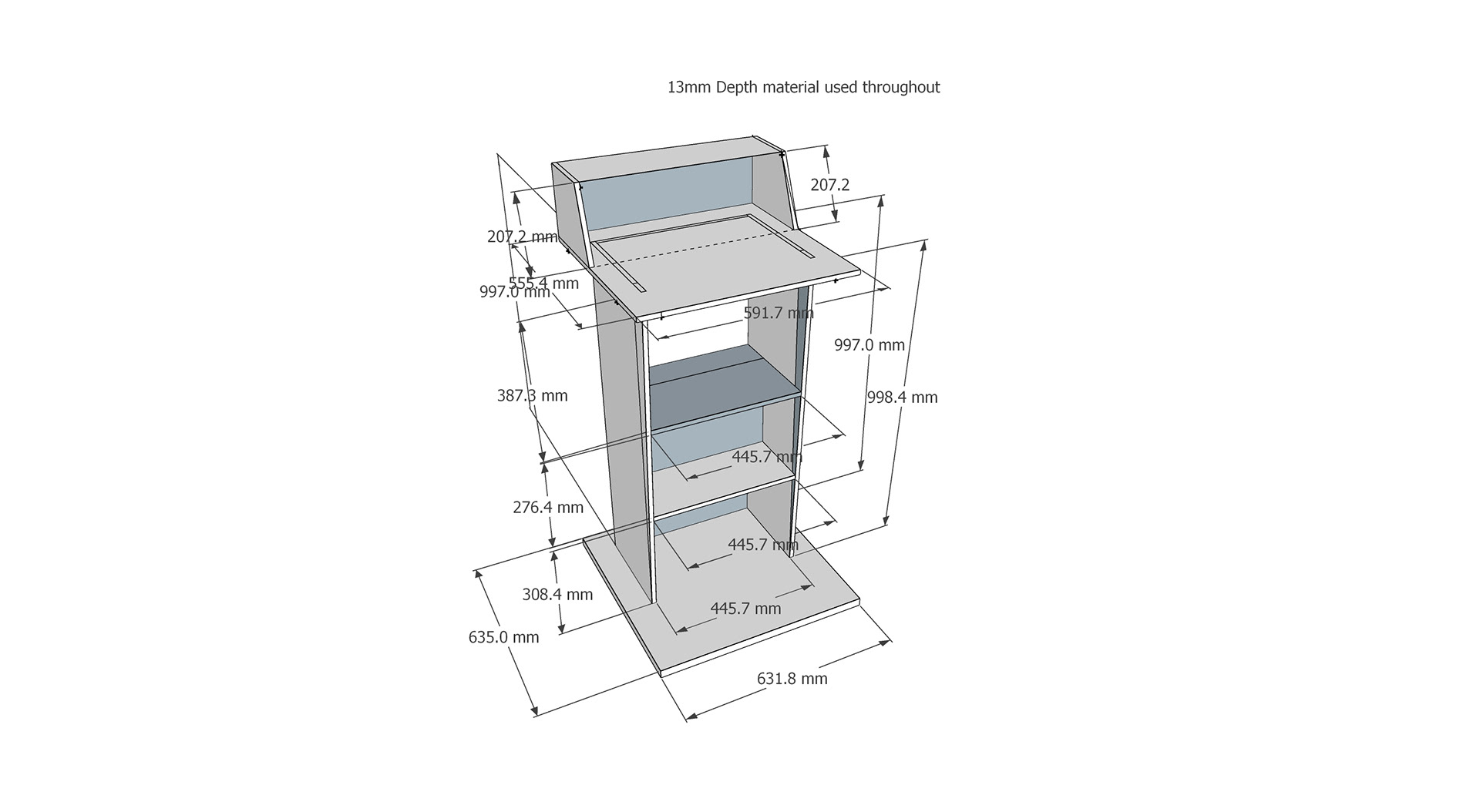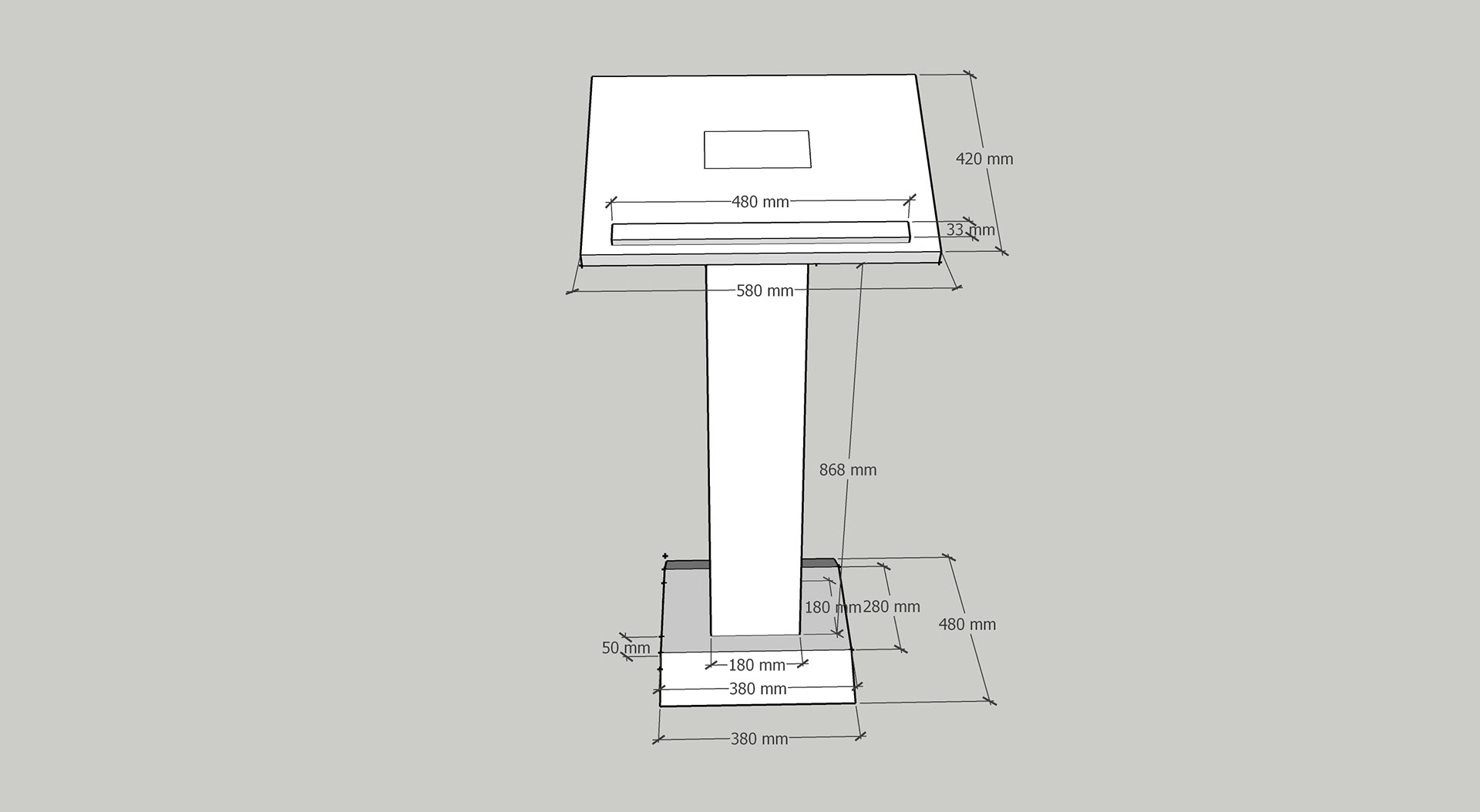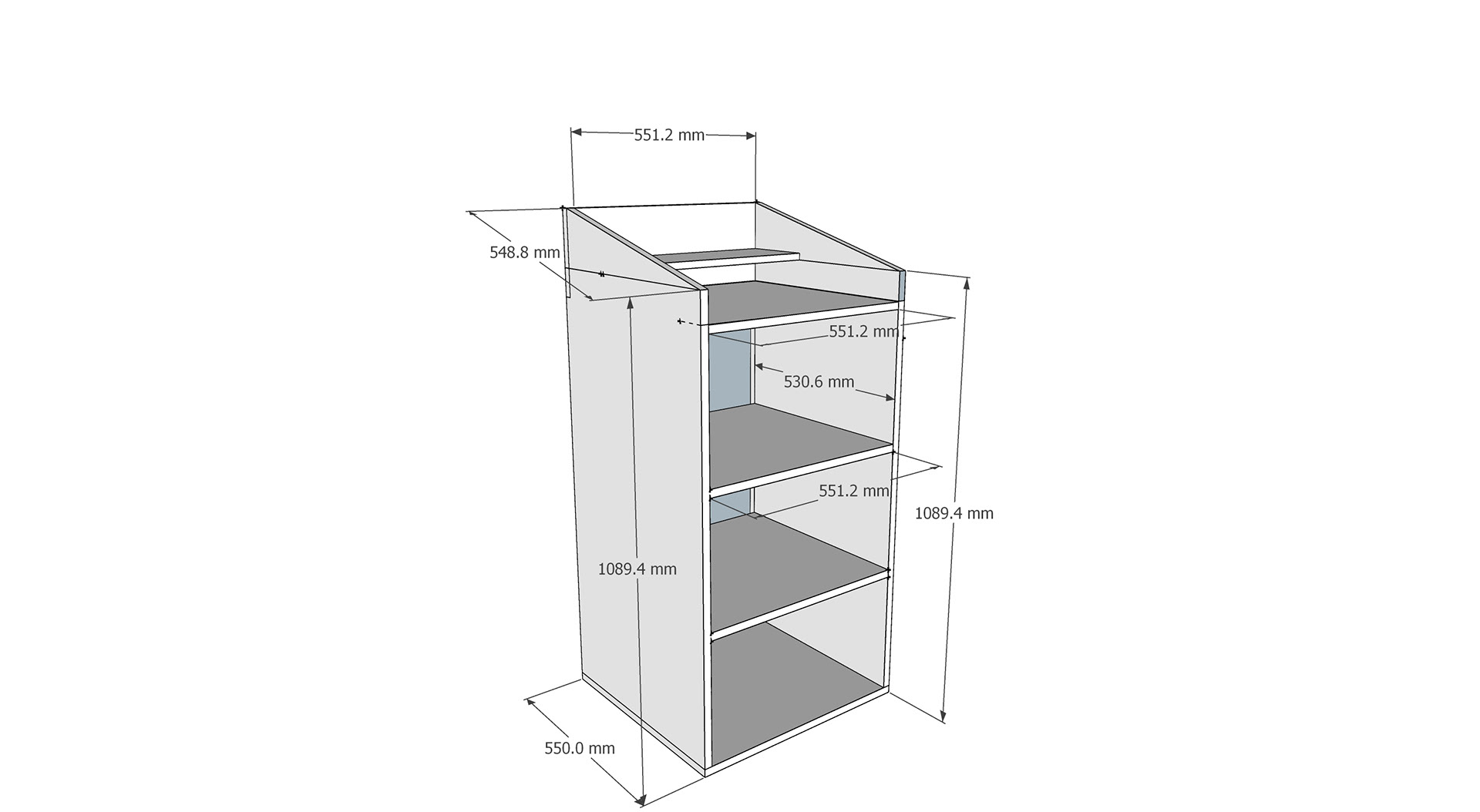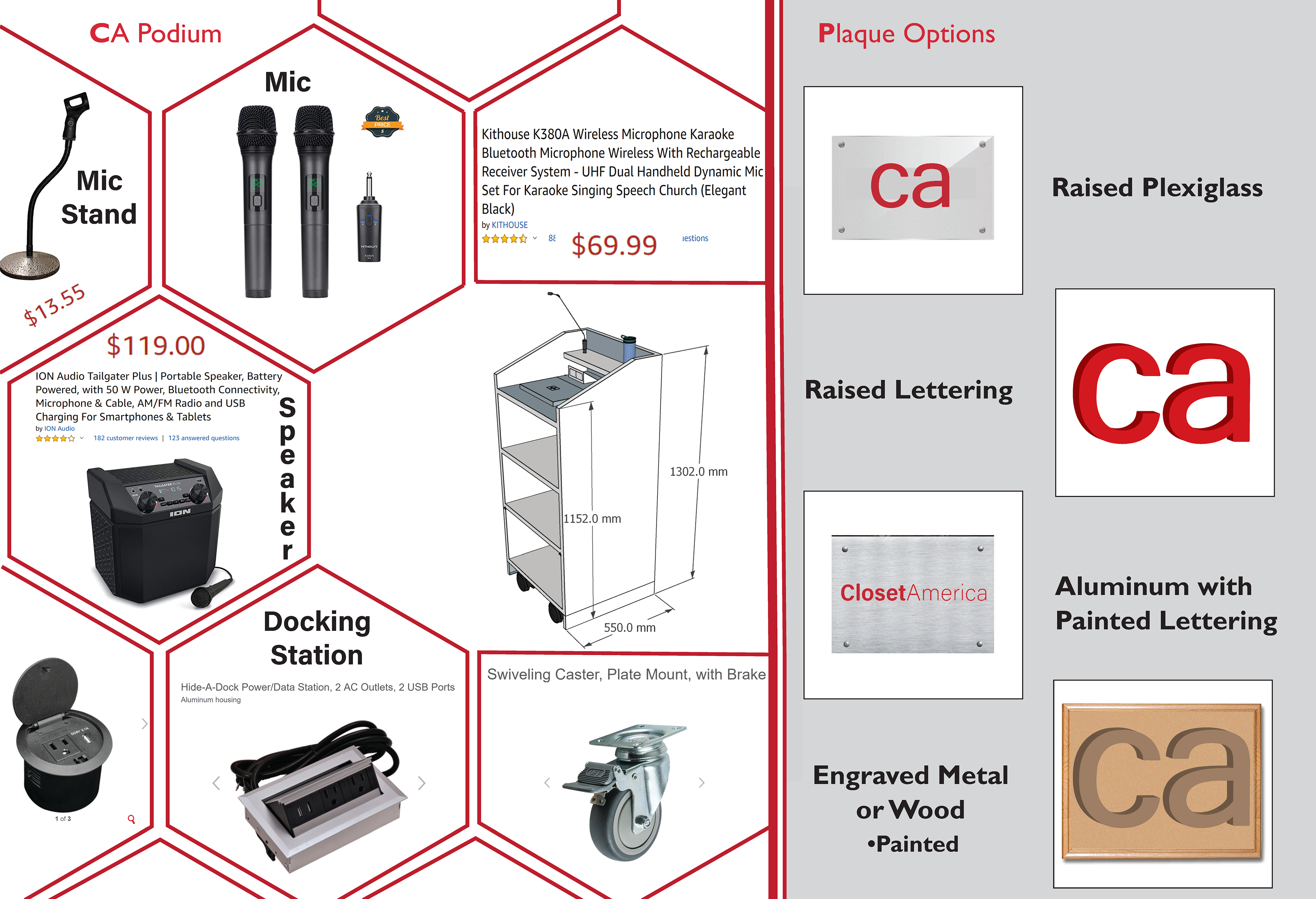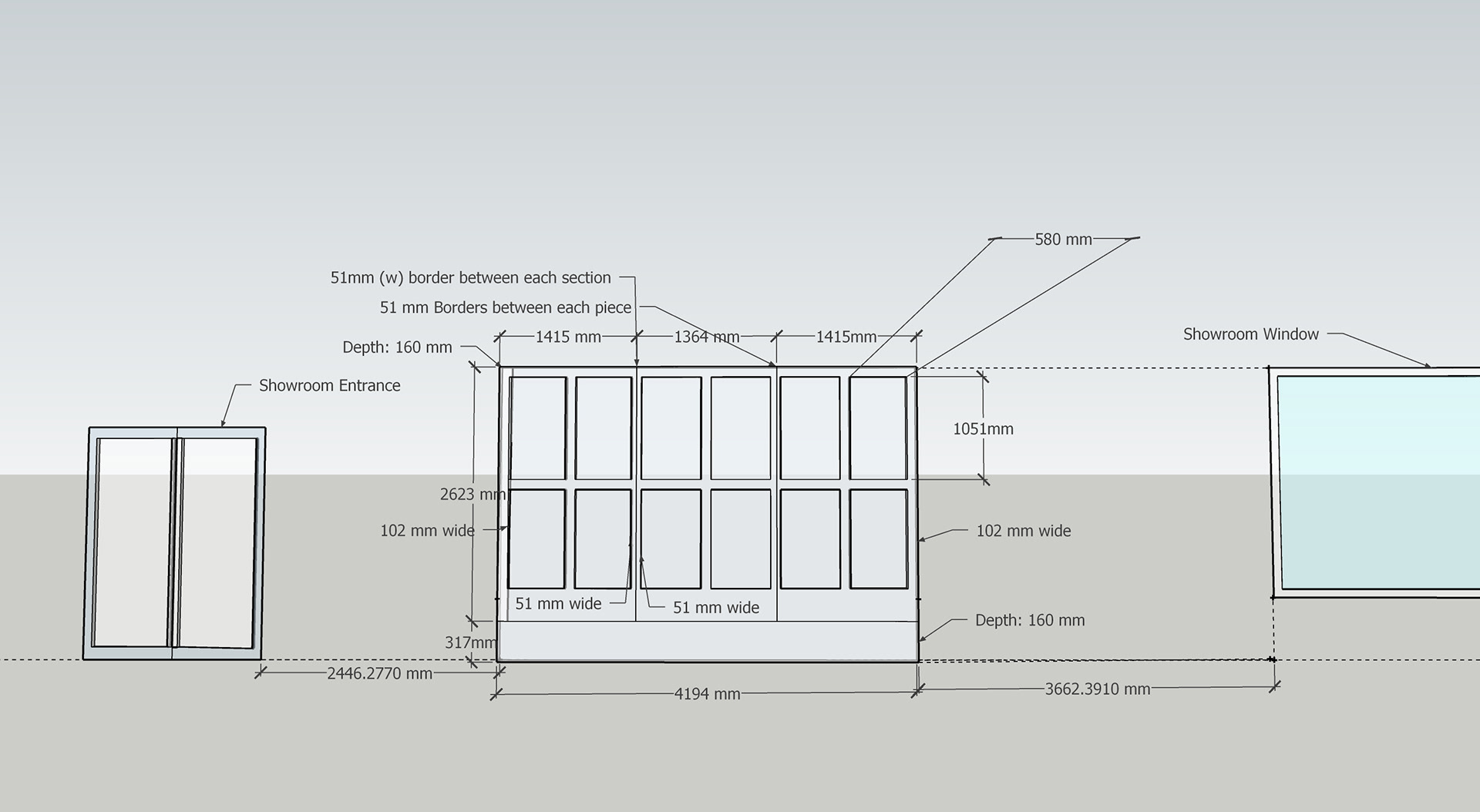 A curriculum website I designed for D.C. public schools serving 200+ teachers and administrators.