Landover Marketplace Model (2020). Reimagining Abandoned Space in a Post-Pandemic Environment. Scripps College Media Studies and Digital Art Senior Thesis. Made using Cinema4D, Modelo.io, and Blender.
Circle Theory Processing (2020). Compilation of recordings of interactive landscapes programmed with Java. This series explores the phenomena of the formation of nearly perfect circles in nature. Developed using Java processing, After effects, and photoshop.
Sojourner Street Model (2020). Completed under the direction of Calderon Architecture and design studio. This model was developed for a client looking to build a new garage and studio space next to his Hudson river bracketed style home built in the 1920s. in collaboration with principle architect matthew tether, aia, I developed this model using cinema4D and blender.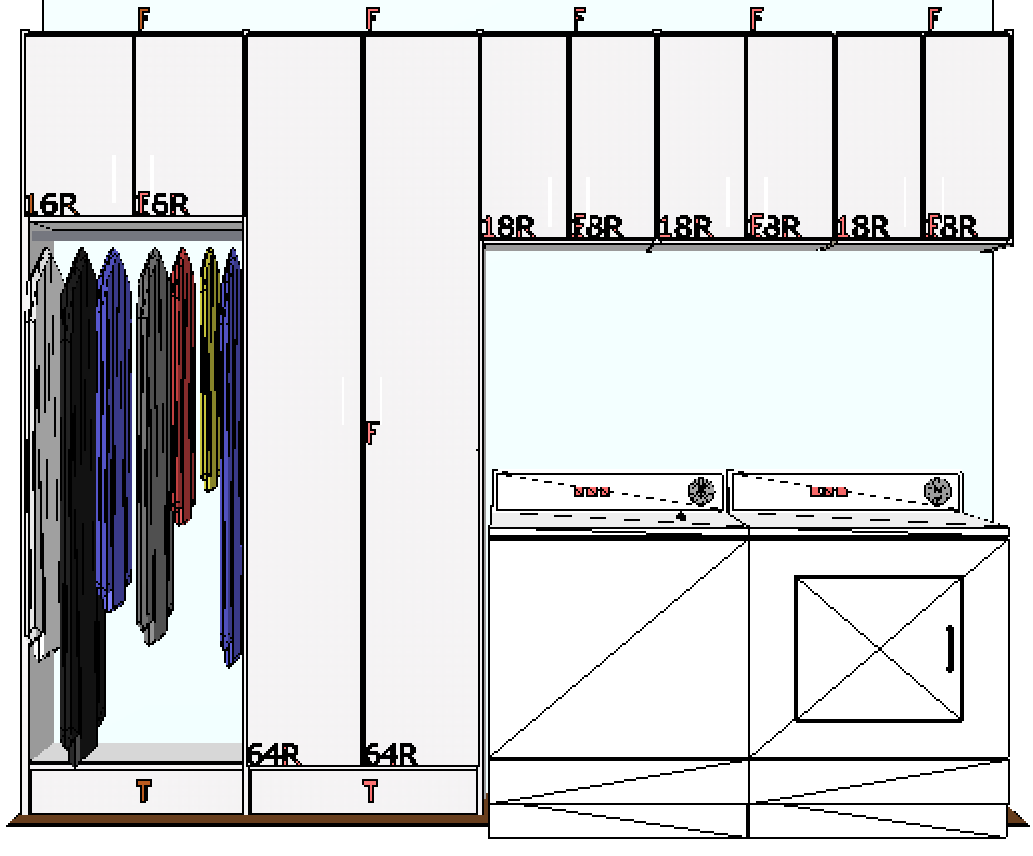 Closet designs developed for closet america, inc. (2019). As a design intern I assisted the inside design team in creating a designer training manual using specific closet plans. All plans and renderings were developed using autocad. 
D.c. public schools curriculum website for teachers and staff wireframe (2019). Under the supervision of the DCPS arts manager, I redesigned the curriculum website to be more accessible to teachers and staff. I created a high fidelity wireframe of a site and then worked alongside a website developer to enable it. 
julia drooff animation demo reel (2020). A compilation of the animations I have created over the course of my undergraduate degree. Animations developed and rendered using after effects, cinema4d, blender, and premier pro. 
psychadelia in reproduction series (2019). mixed media monotype prints. This series exemplifies my passion for printmaking and combining traditional and modern methods of art making. These prints were developed using monotype ink, textured fabrics,  and hot glue and then rolled through a traditional press. Once dried, the prints were scanned and modified in photoshop.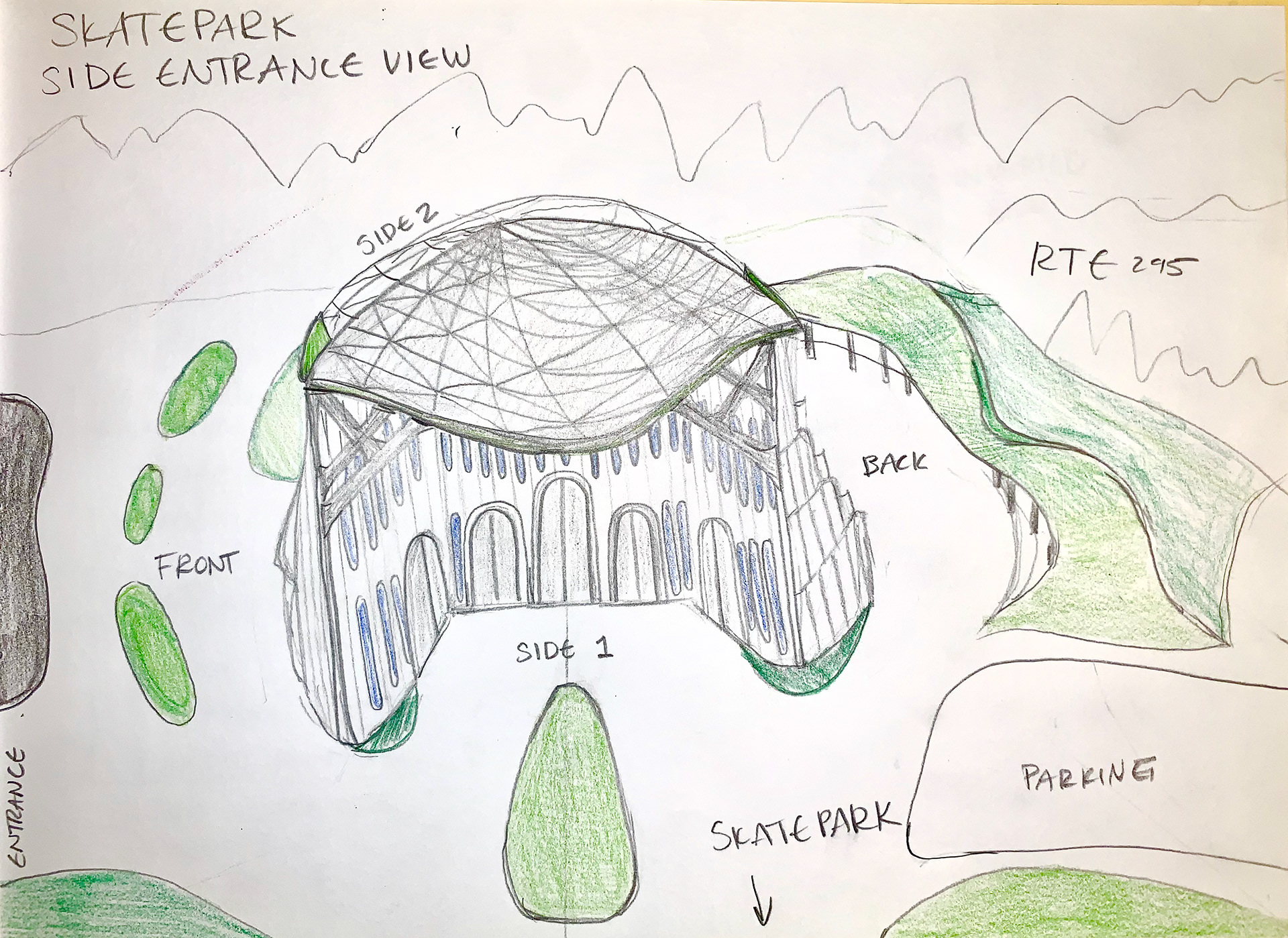 Landover marketplace sketches (2020). development sketches of a new community center in replacement of the abandoned landover mall in landover, maryland. These sketches include an open-air marketplace, green picnic space, skatepark, and public seating areas.
Calderon architecture & design studio website and branding (2020). During my time at cads I redesigned our company website and created branding a branding lookbook among other design projects.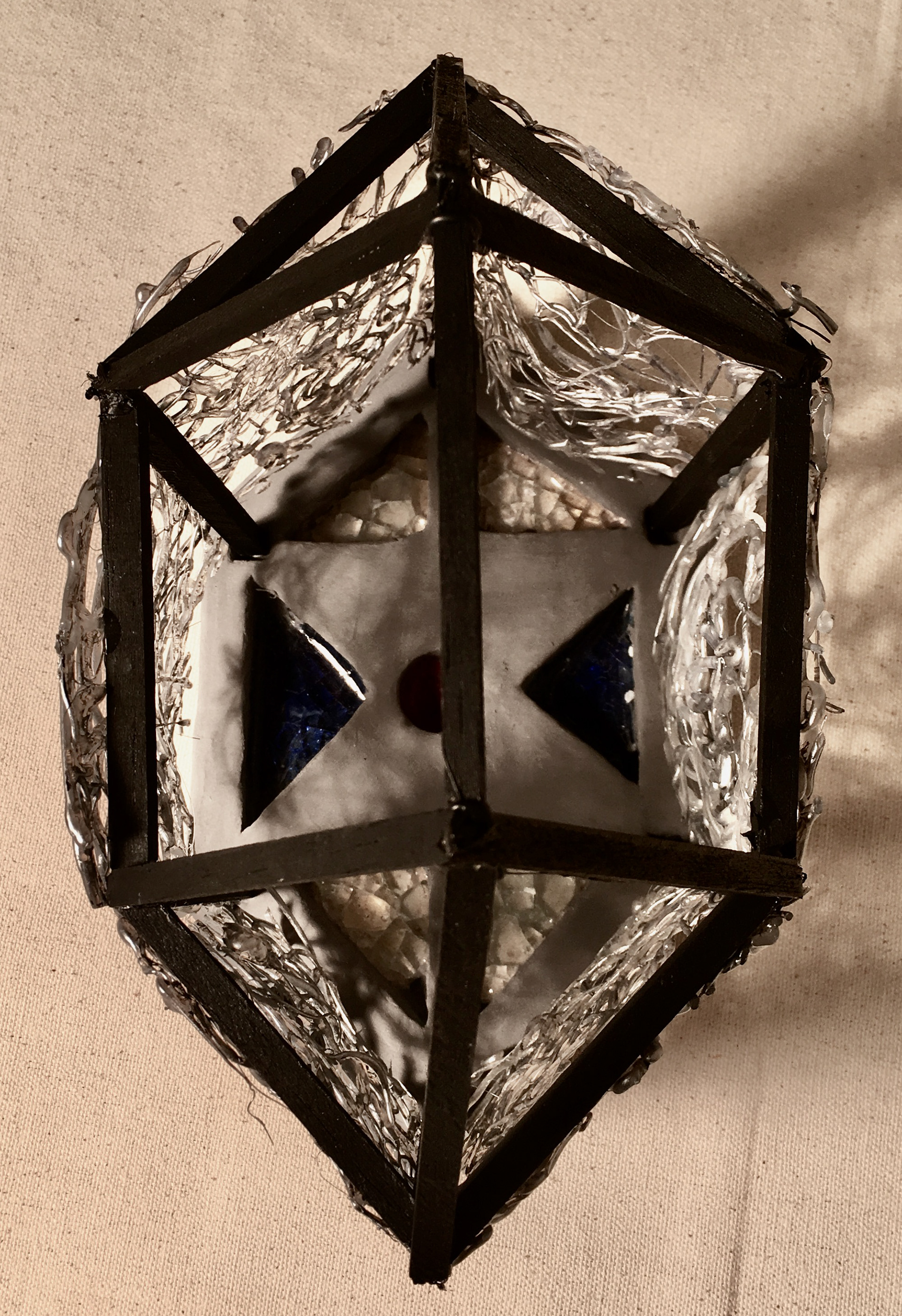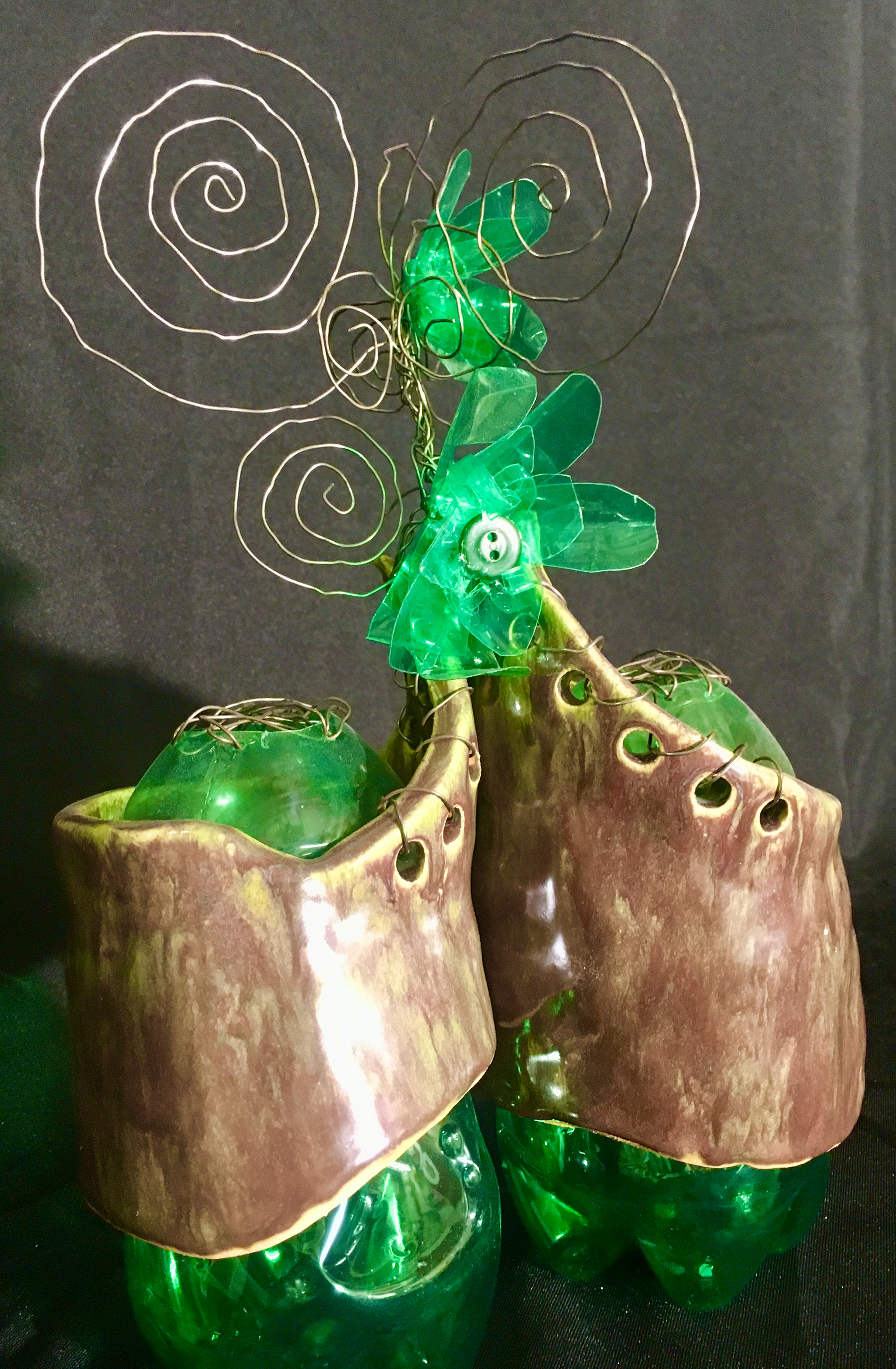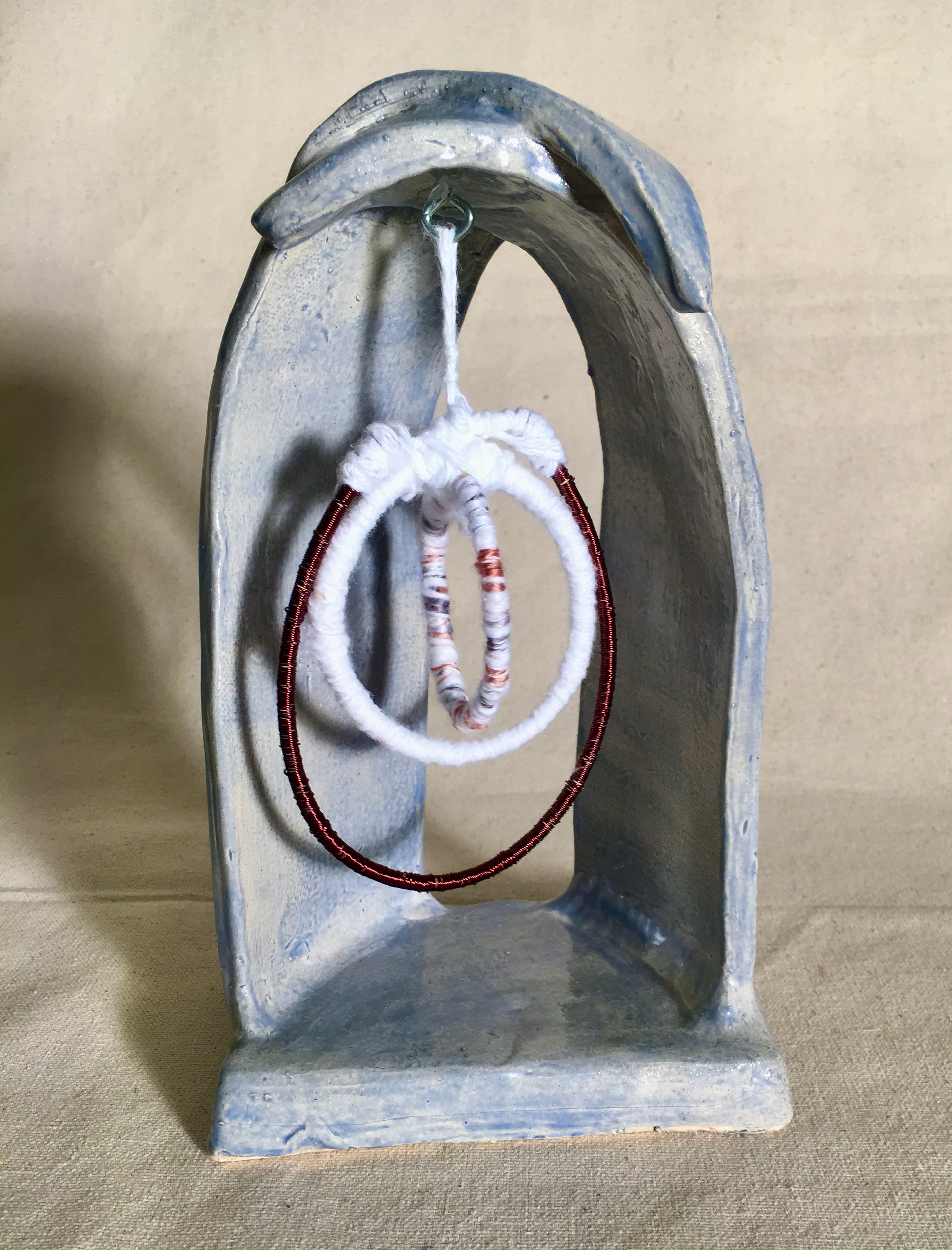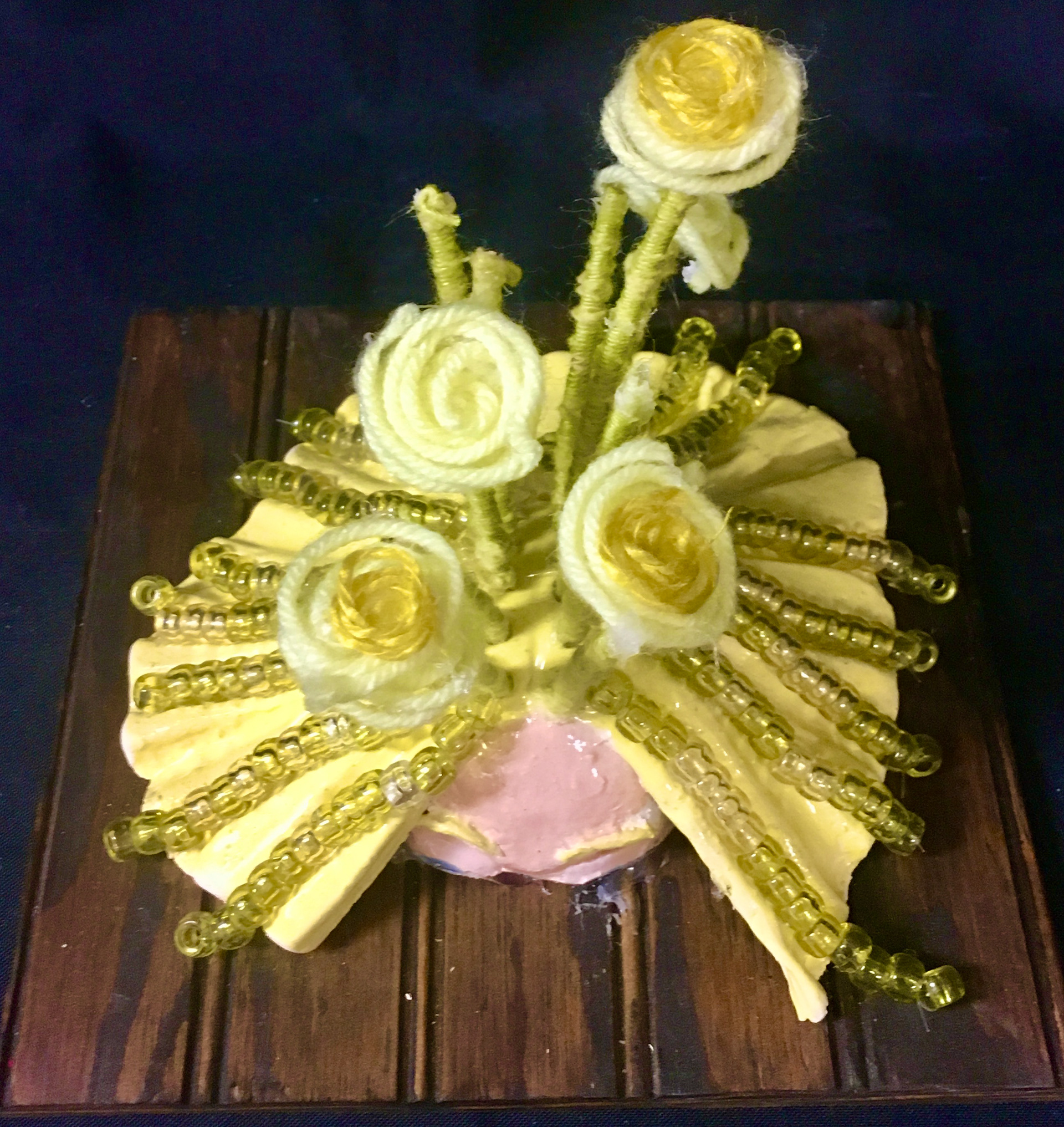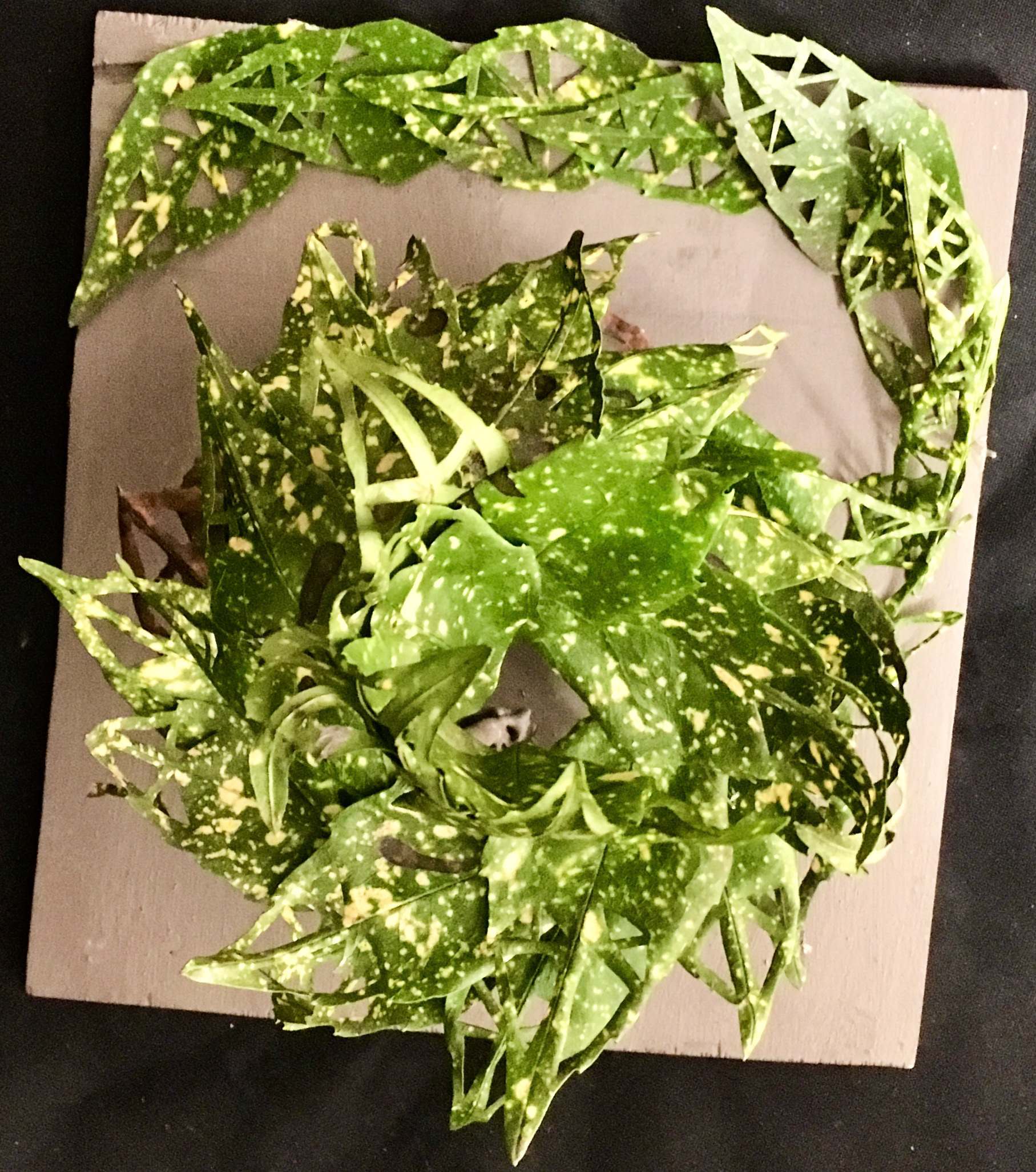 I enjoy sculpting with recycled materials in my free time. I enjoy using commonly found materials such as plastic, metal, or fabric and combining them with natural elements like vegetation, clay, and wood. This series was inspired by the ways man and machine interact with natural landscapes.